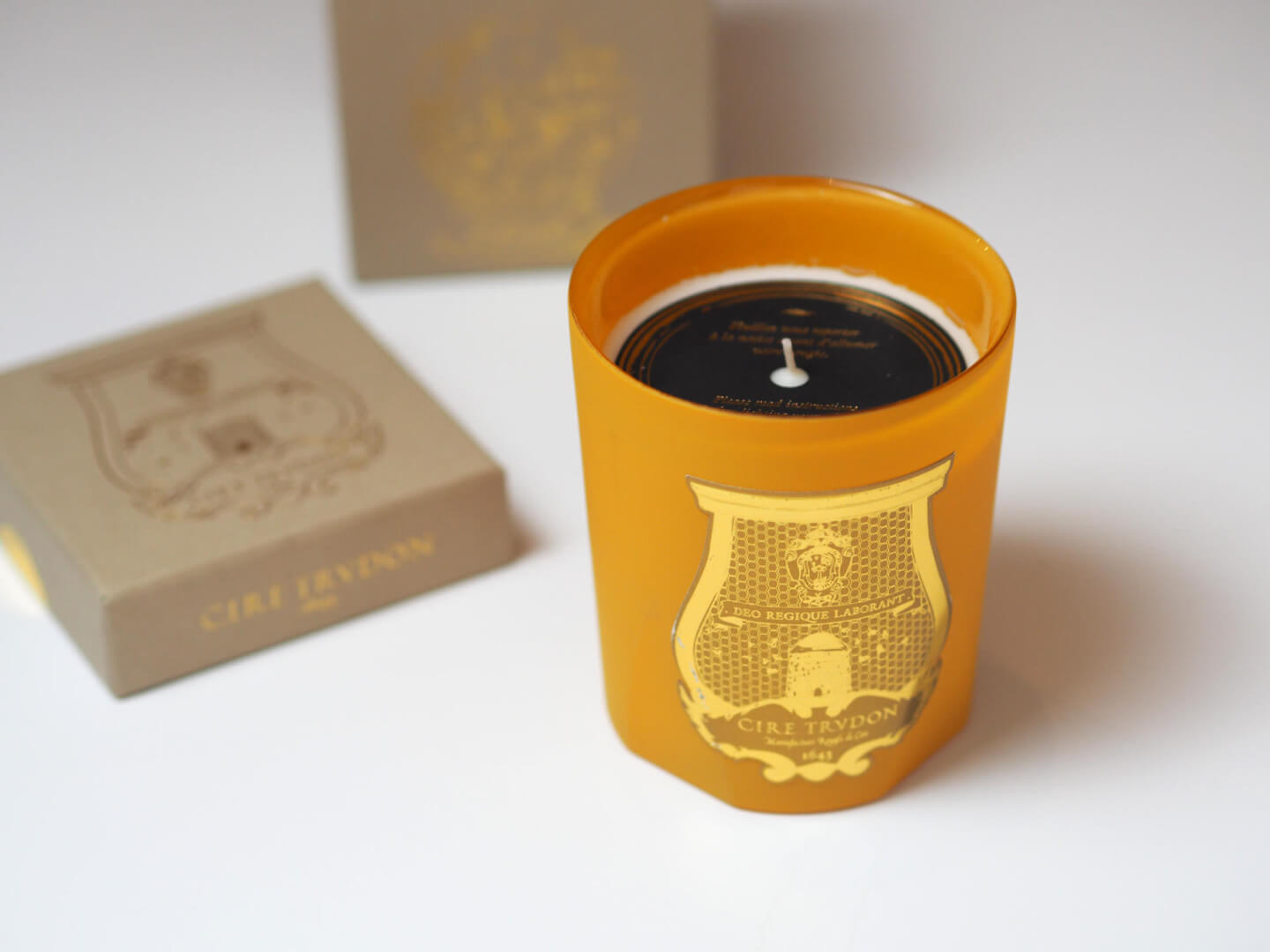 There is nothing I enjoy more on a winter's eve, than snuggling on the sofa with the scent of a beautiful candle filling the air. I am a big candle lover and often buy them as gifts for others, as well as myself, and I know a few of my loved ones will be receiving them for Christmas from me this year. I tend to pick sweet or citrus fruit scents so I wasn't surprised when I took a quiz from Amara to 'Find Your Perfect Home Fragrance', that I was recommend citrus (I was impressed with the accuracy of the quiz). I sometimes find it difficult when deciding what scent to choose for a friend, so this quiz would definitely help me pick a scent that I'm sure they'd love. If you're a fan of candles or are planning on buying any for Christmas gifts, I'd definitely recommend taking the find your perfect home fragrance quiz.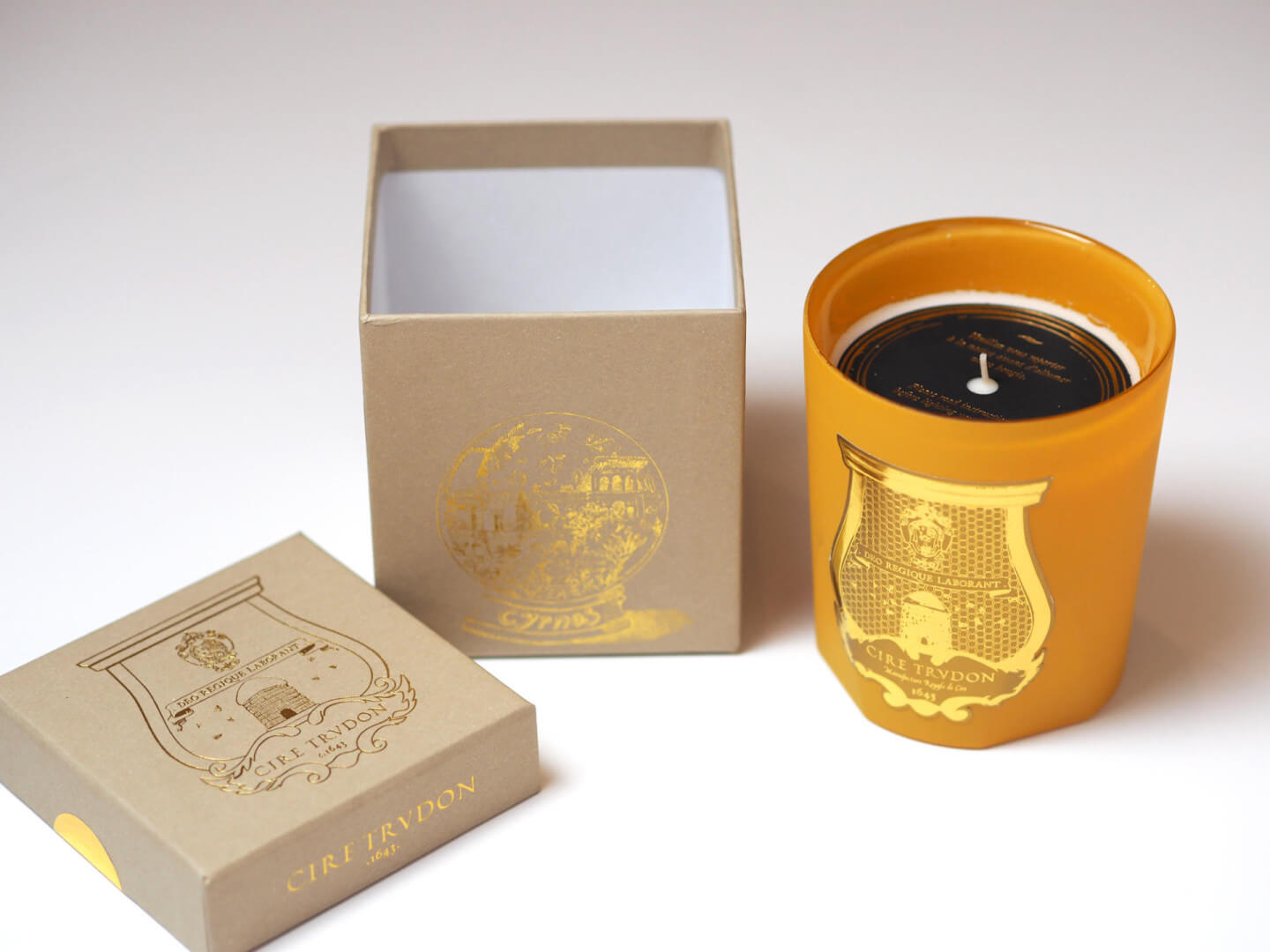 Amara gifted me a home fragrance from the recommended category which came out of the quiz, I picked the luxurious Cire Trudon Cyrnos candle. I'm a sucker for packaging, and this is just absolutely stunning, from the box with the gold label, to the glass 'vessel' which is unique to the brand; it is inspired by traditional champagne buckets. I'd not heard of the brand before, which seems silly as Cire Trudon are the world's oldest wax manufacturers. As I said I was recommended the citrus category and the fragrance notes in this candle are lemon, thyme and myrtle with black fig, lavender, cedar wood, patchouli and cashmere wood. This candle is truly stunning; to me it is the ultimate luxury candle as this isn't something you'd find on your local high street. The price does reflect the above as it is £70, which is a lot of money for a candle, however, for a luxury gift, and a burn time of 55-65 hours, I think it is worth it. I plan on storing some of my makeup brushes in the 'vessel' once I've burned it all too.
Amara have some truly beautiful products, not just home fragrance – I've previously included the stunning Vera Wang Tea Light Holders for a Valentines post, so make sure you take the quiz to help you with your Christmas shopping, even if it is "to me, love me", and check out the rest of the site. I'd love to know if the quiz is accurate for you too.
Lauren xx