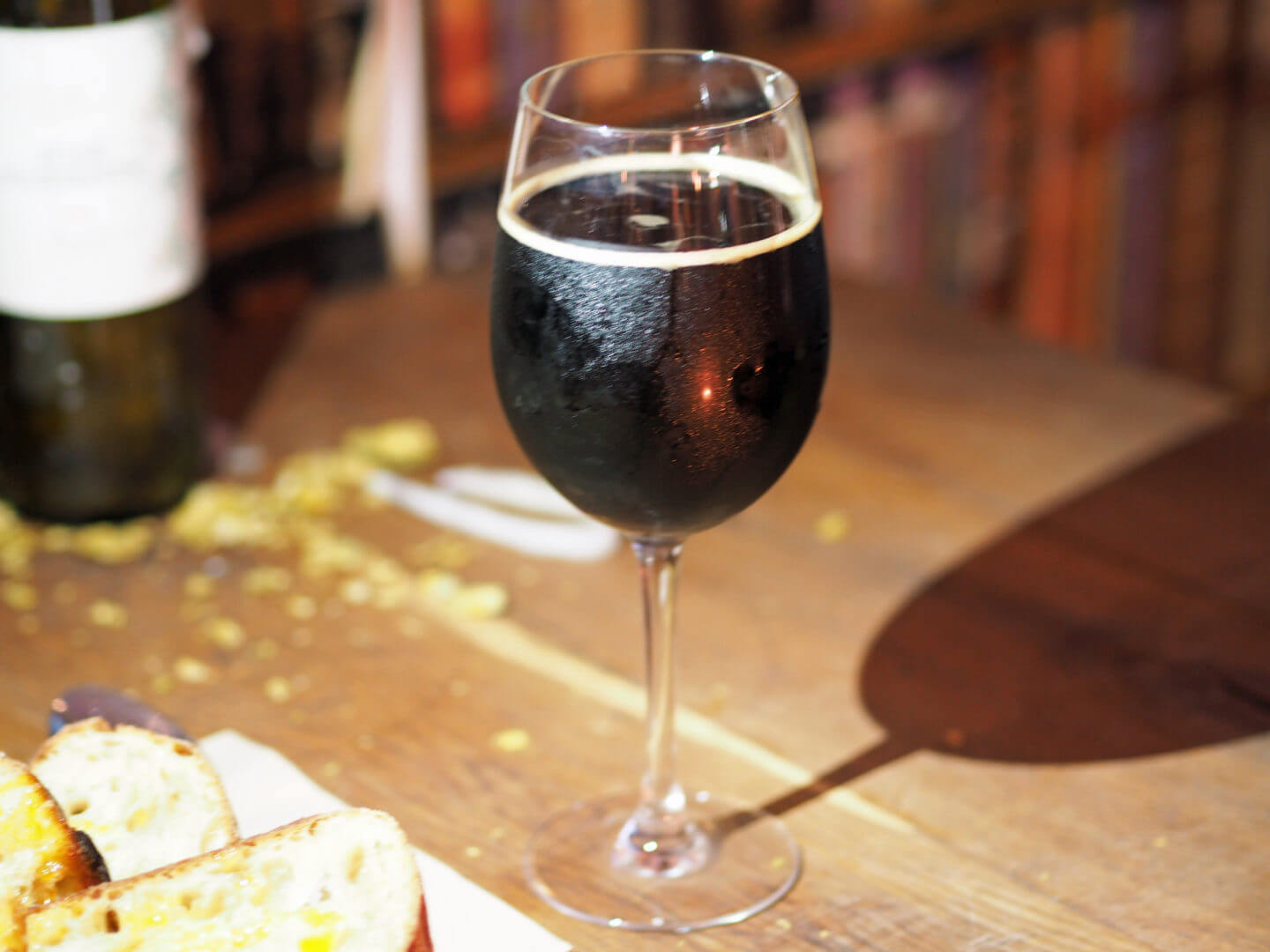 Unveiling the Cloaking Device. That's how I spent my Monday night. When the email landed in my inbox a few weeks ago, my interest was immediately piqued. The event was a special film screening and food pairing event for the launch of Brooklyn Brewery's new Quarterly Experiment; Cloaking Device, at Friends of Ham in Leeds. I've only recent gotten into Real Ale's after having attended a beer festival earlier this year, so I was excited to give it a try.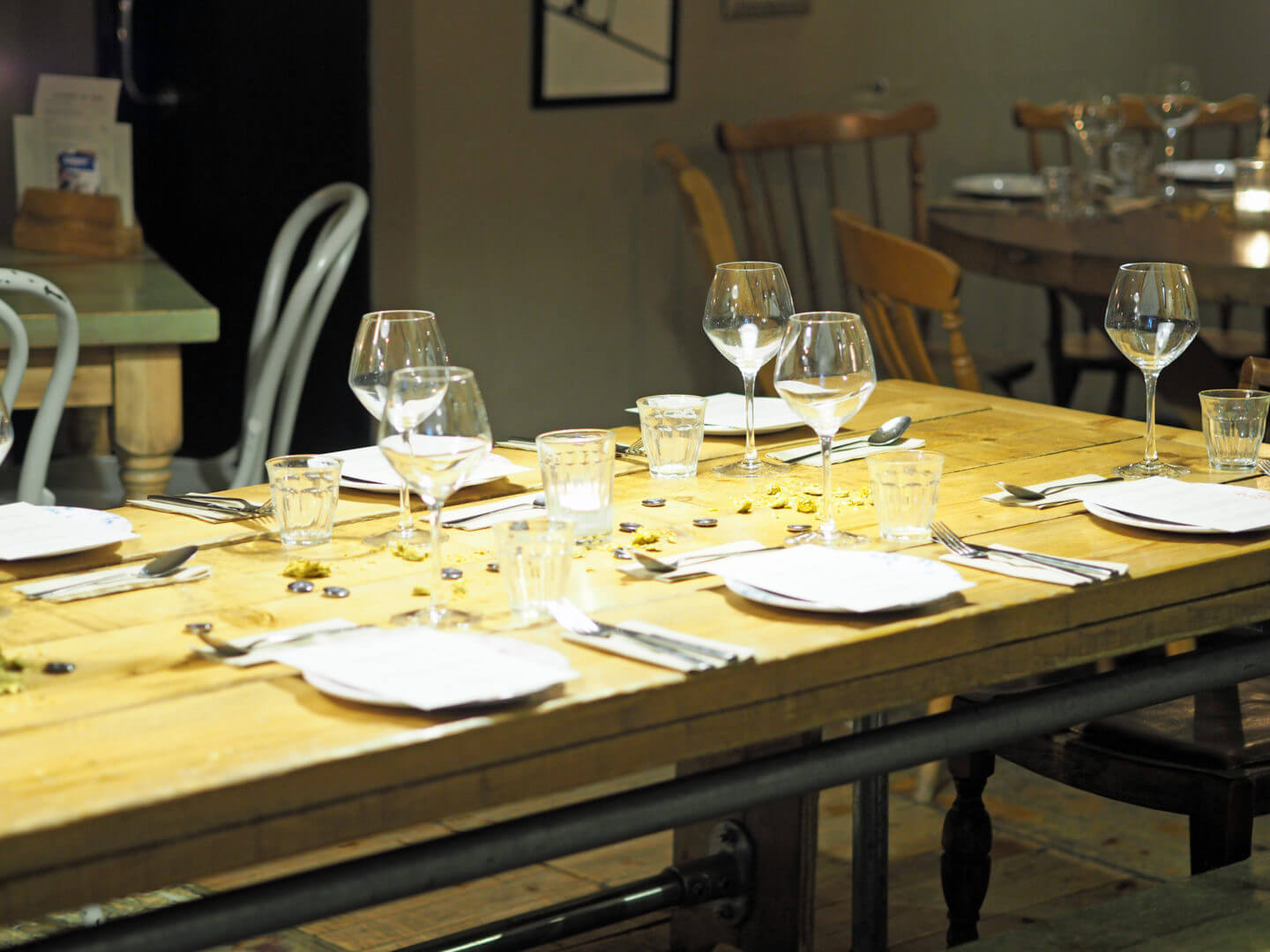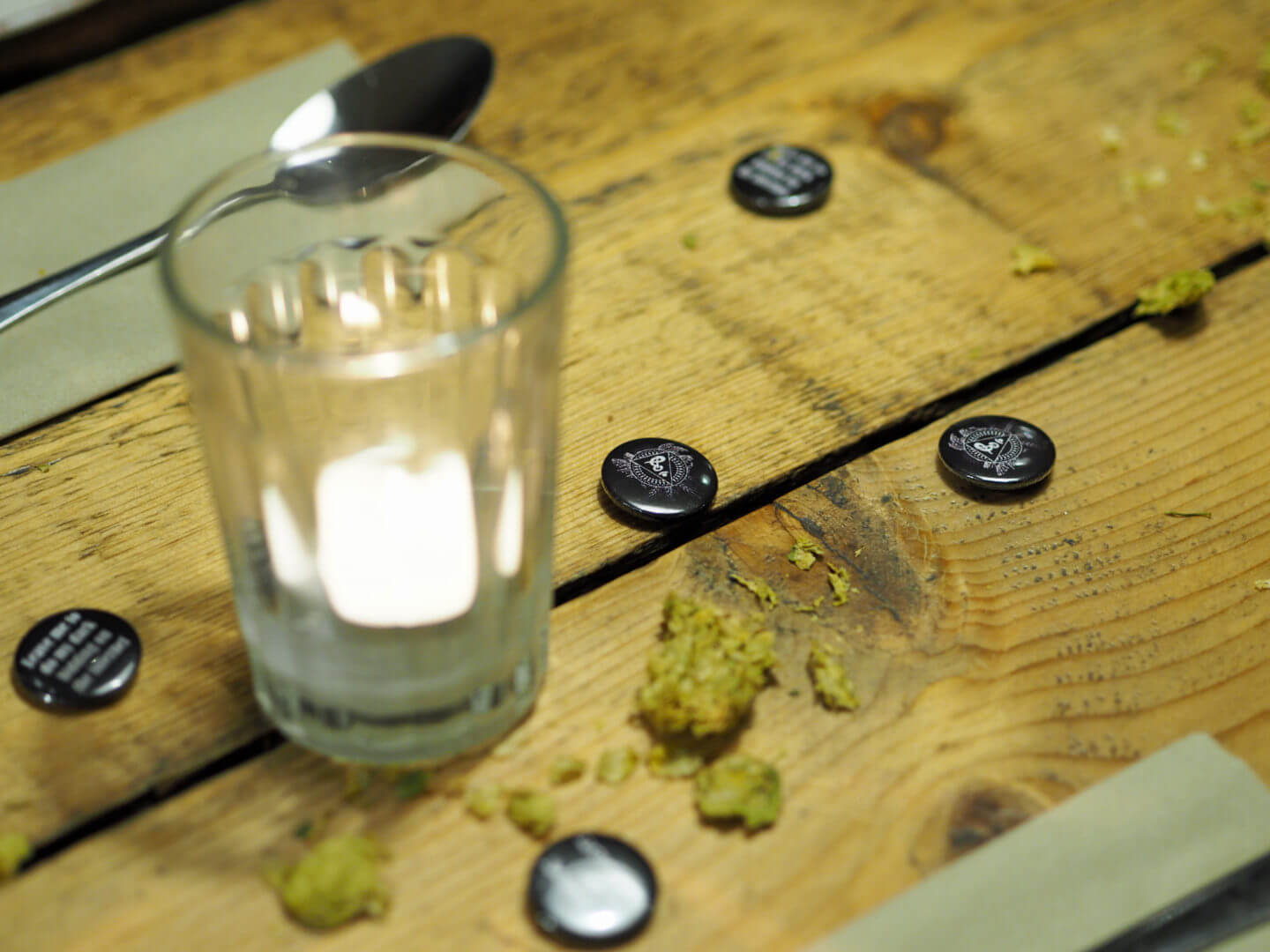 Cloaking Device was the star of the show, not just because there were only 1,000 bottles made, but in my opinion was the best tasting beer of the night. Brooklyn Brewery describe it as being powered by earthy aromas from the famous Brett yeast, a thrilling rush of cacao-like fruitiness, hints of vanilla and pineapple, a touch of acidity, underlying forest-floor funk and the powerful murmur of French oak barrels, Cloaking Device has a beautifully dry finish that delivers maximum flavour.
The name Cloaking Device comes from the type of yeast used, as Brett yeast is everywhere around us, but as you cannot see it, it is arguably 'cloaked'.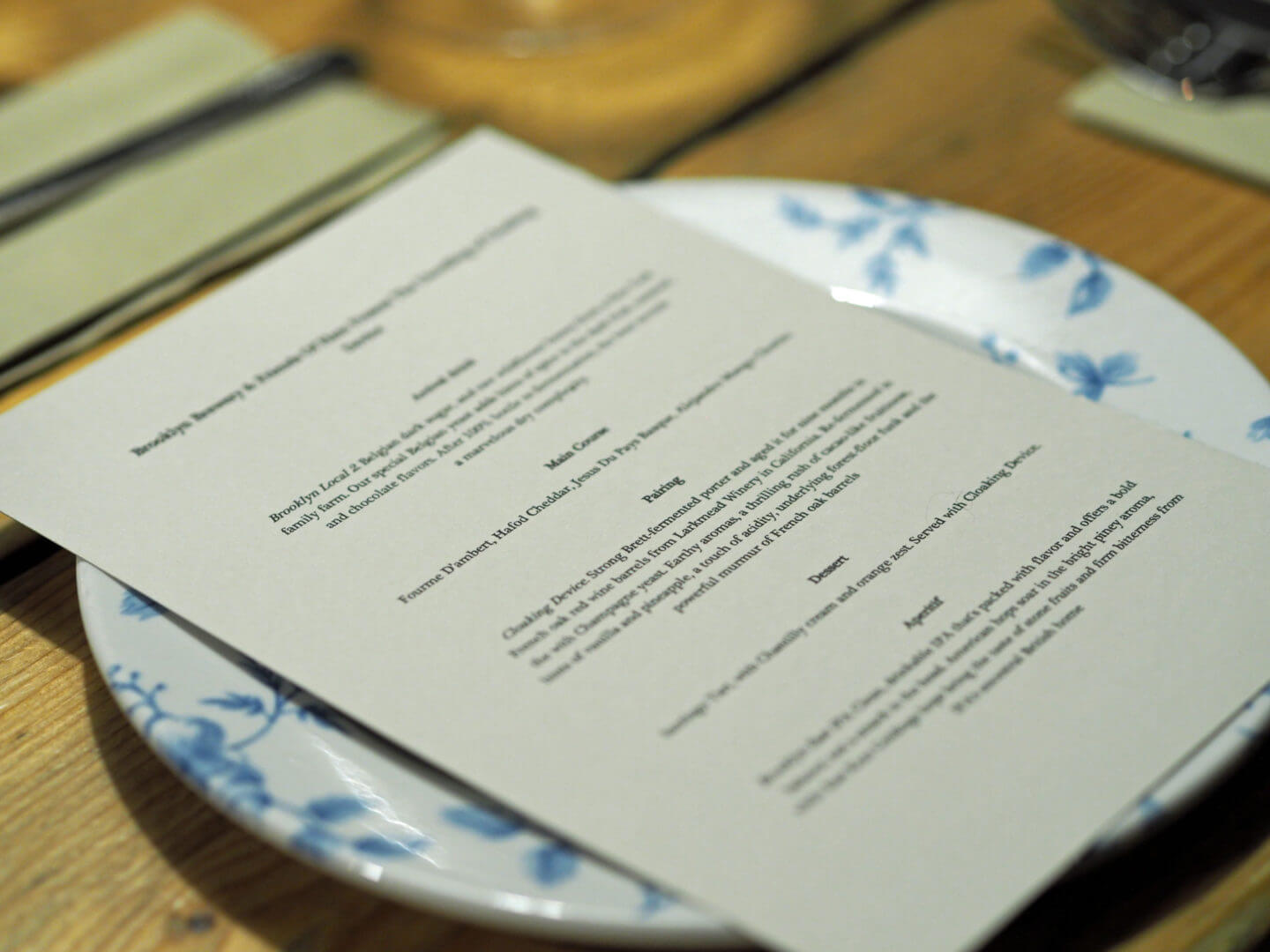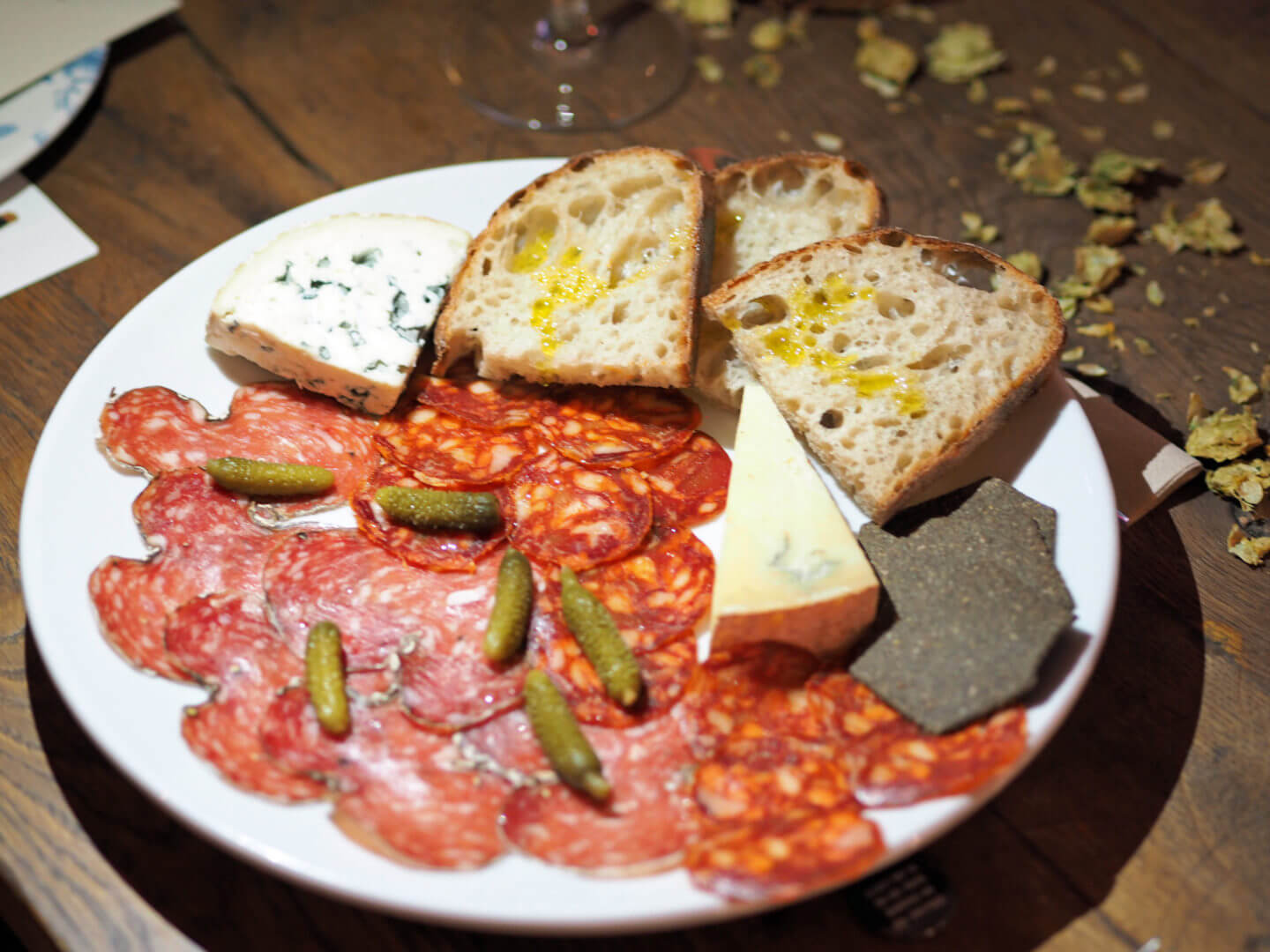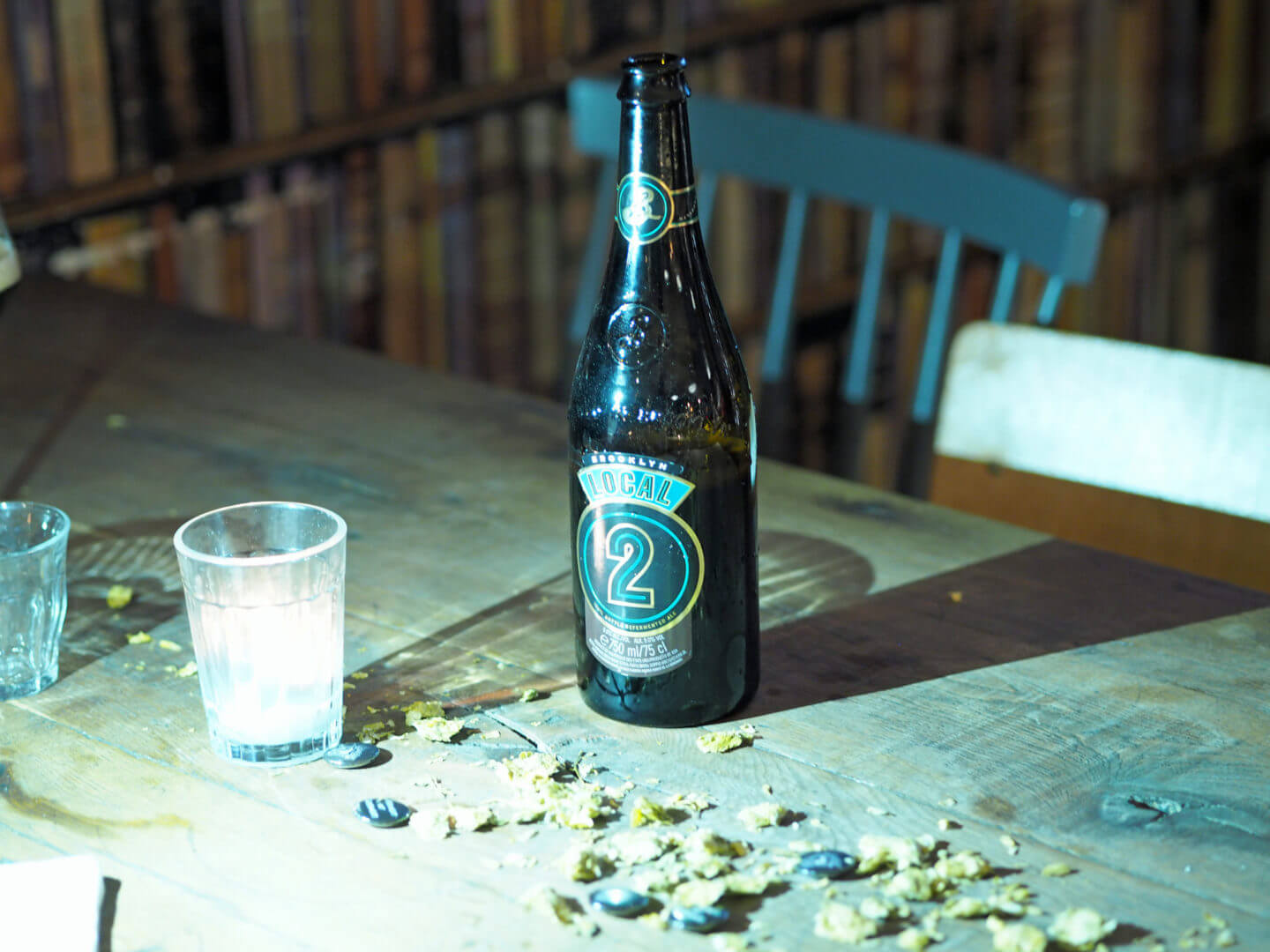 Upon arrival, we were treated to a glass of Brooklyn Local 2, which was delicious. We were given an overview of the evening ahead, then our main course of cheese and meats arrived; Fourme D'ambert, Hafod Cheddar, Jesus Du Paus Basque and Alejandro Mango Chorizo. The main course was paired with Cloaking Device, which as aforementioned was absolutely delicious.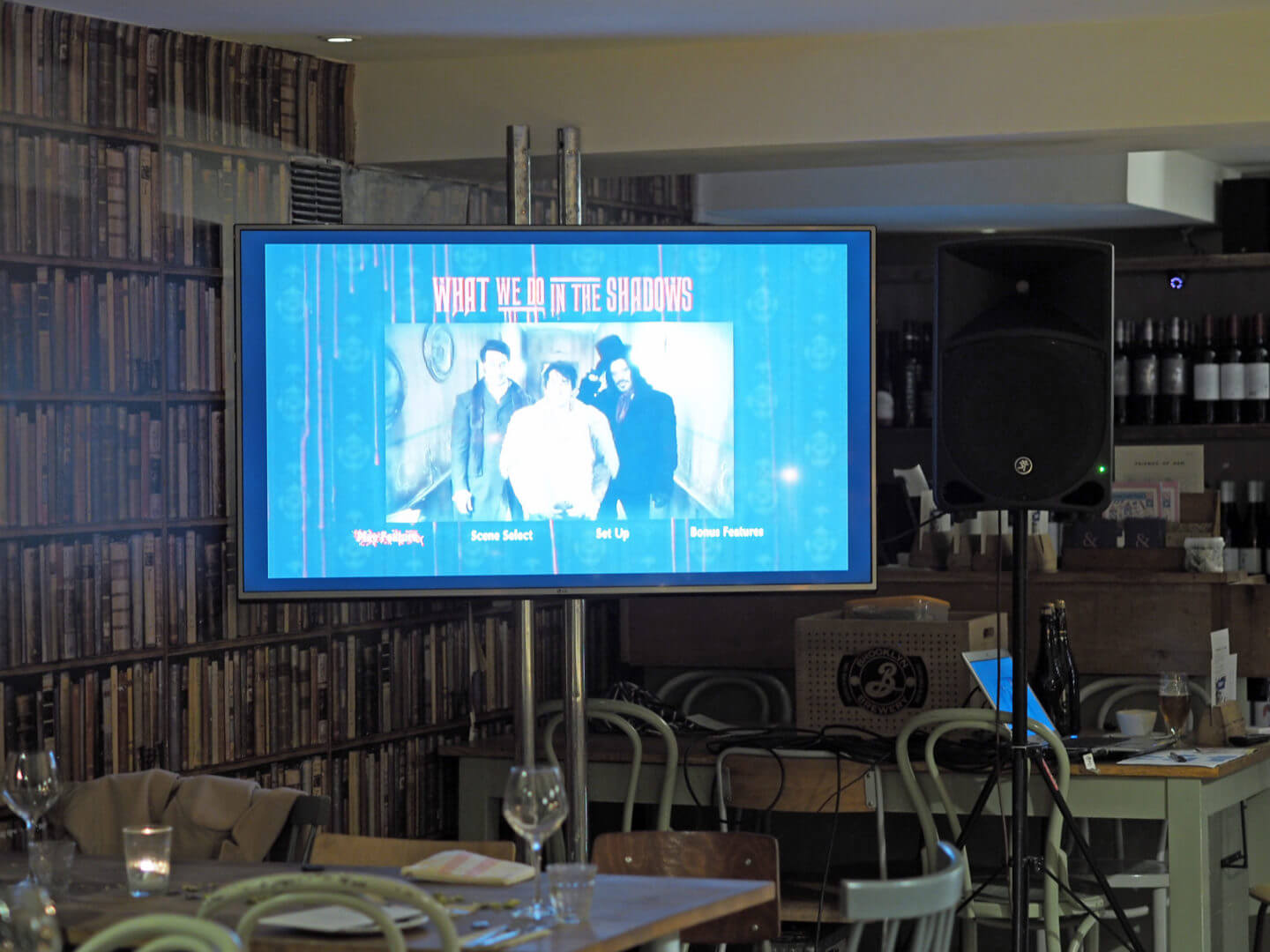 After we'd finished the main course, the screening of What We Do in The Shadows began; horror-comedies aren't really my thing to be honest, there were a couple of good one liners, but the film was a miss for me! Dessert was a winner however, we were treated to a Santiago tart with Chantilly cream and orange zest, with another glass of Cloaking Device. Dessert was accompanied by Brooklyn East IPA, which wasn't a hit with me, but Andrew really enjoyed it, which meant I got to finish his Cloaking Device.
This was my first visit to Friends of Ham Leeds, having only been to the one in Ilkley previously, I thoroughly enjoyed the evening. I will definitely be looking out for future events both with Brooklyn Brewery, and Friends of Ham.
Have you tried any beers from Brooklyn Brewery?
Lauren xx
I was invited to the evening in exchange for a review, as always, all opinions are my own.