Summer is always the busiest time of the year for events. Whether its weddings, bbq's and garden parties, you're likely to be attending something. If you're struggling to find something to wear, this post has got you covered. I've teamed up with NA-KD to bring you three outfits to suit every occasion this summer.
Outfits to Suit Every Occasion This Summer
Smart Casual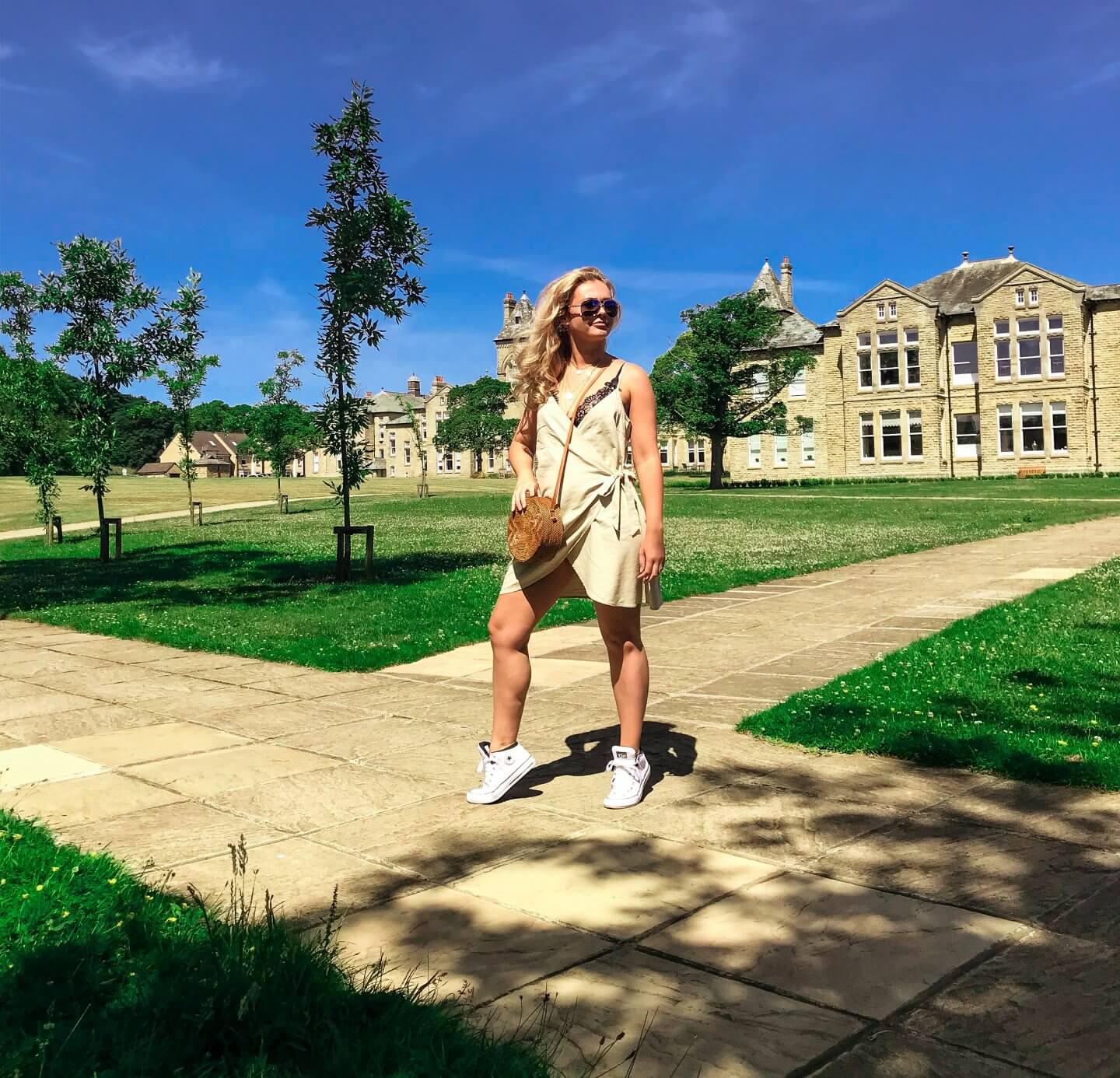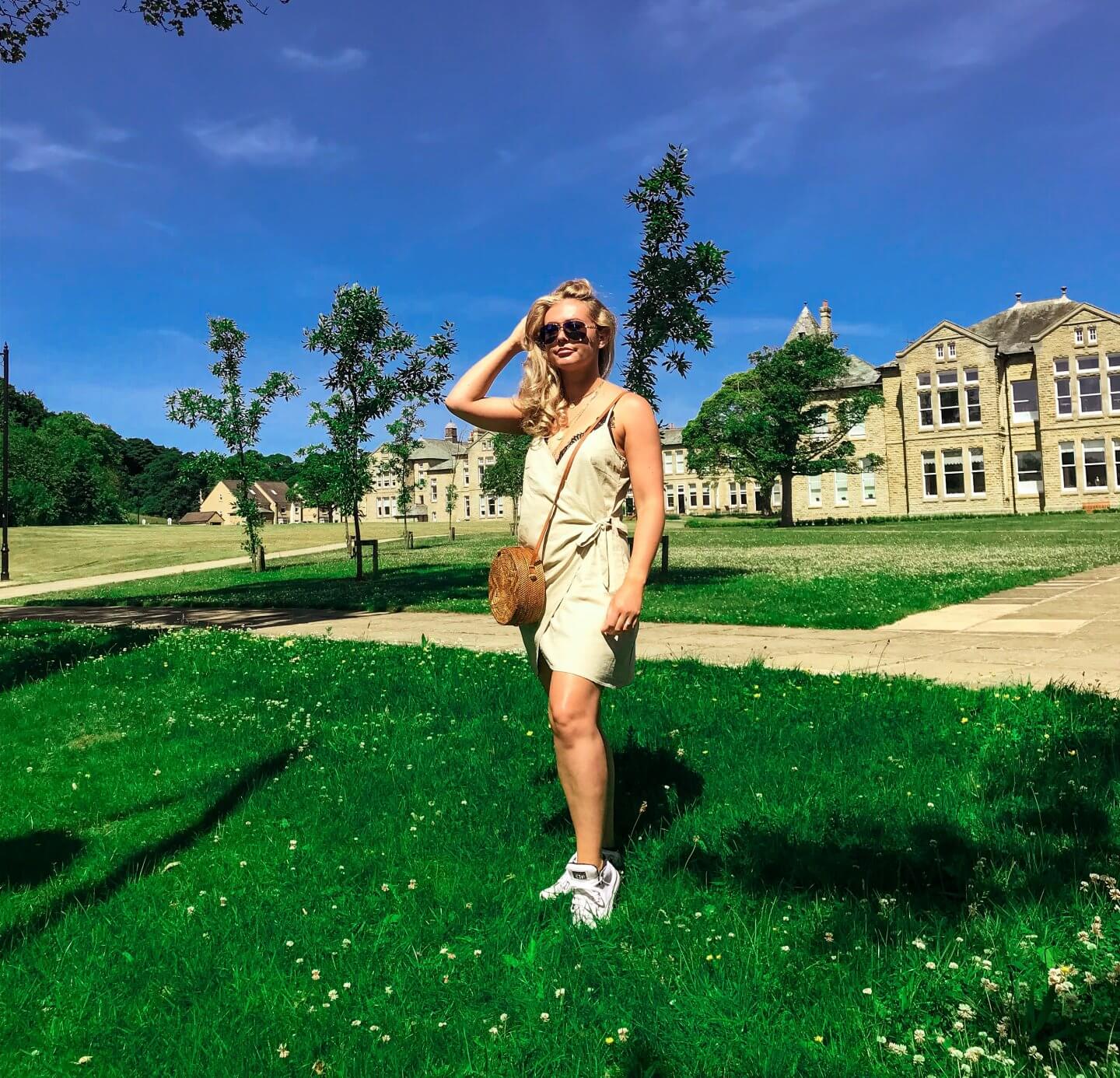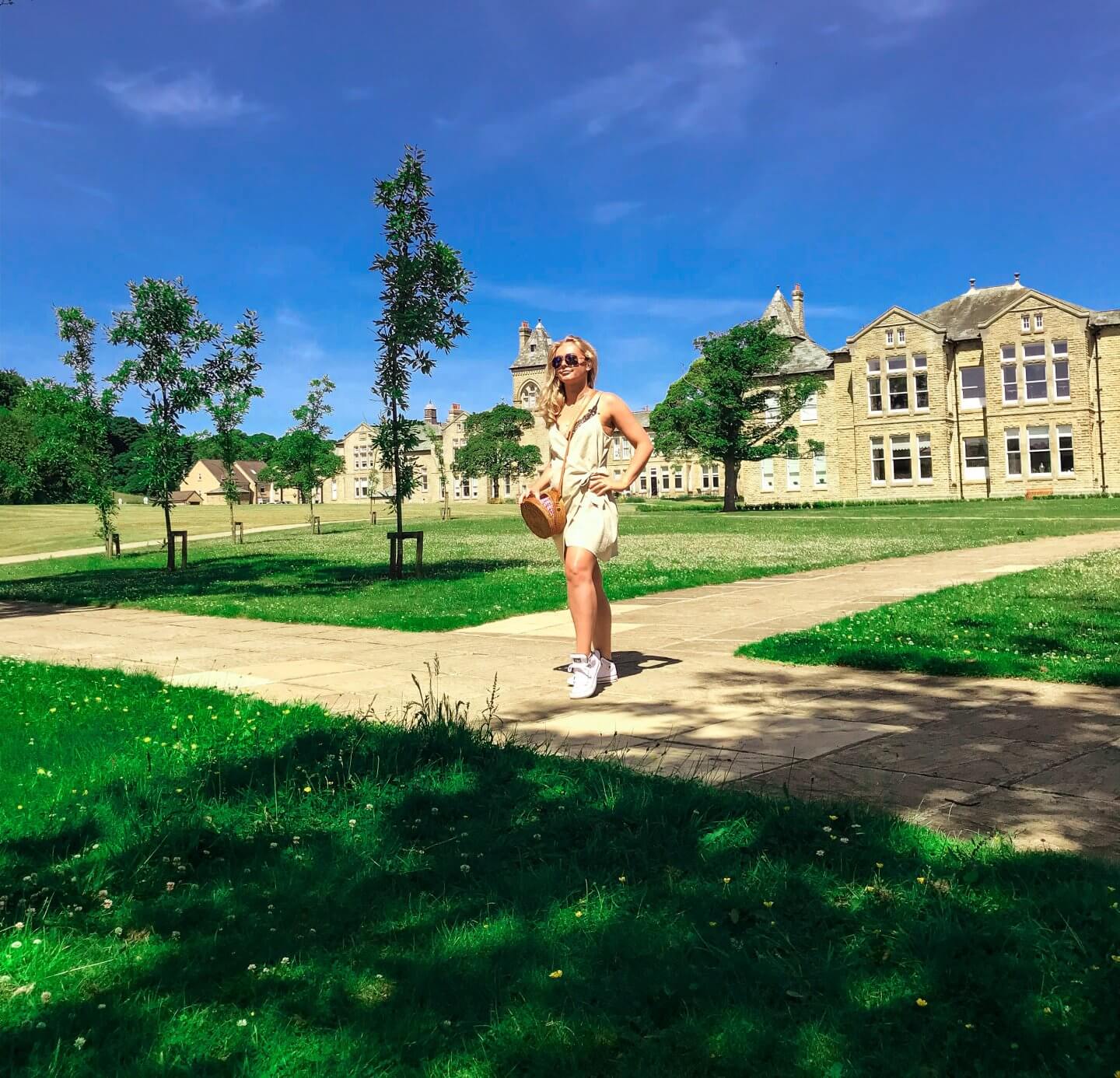 This little wrap dress is the perfect answer to the smart casual dilemma. It can easily be dressed up or down to suit your event; in this case I decided to dress it down. I paired it with a lace bralette, layered gold necklaces and a pair of comfy hi-tops. I've sized up as it is classed as a mini dress, and I don't think I can quite pull off a tight fitting mini dress anymore!
Formal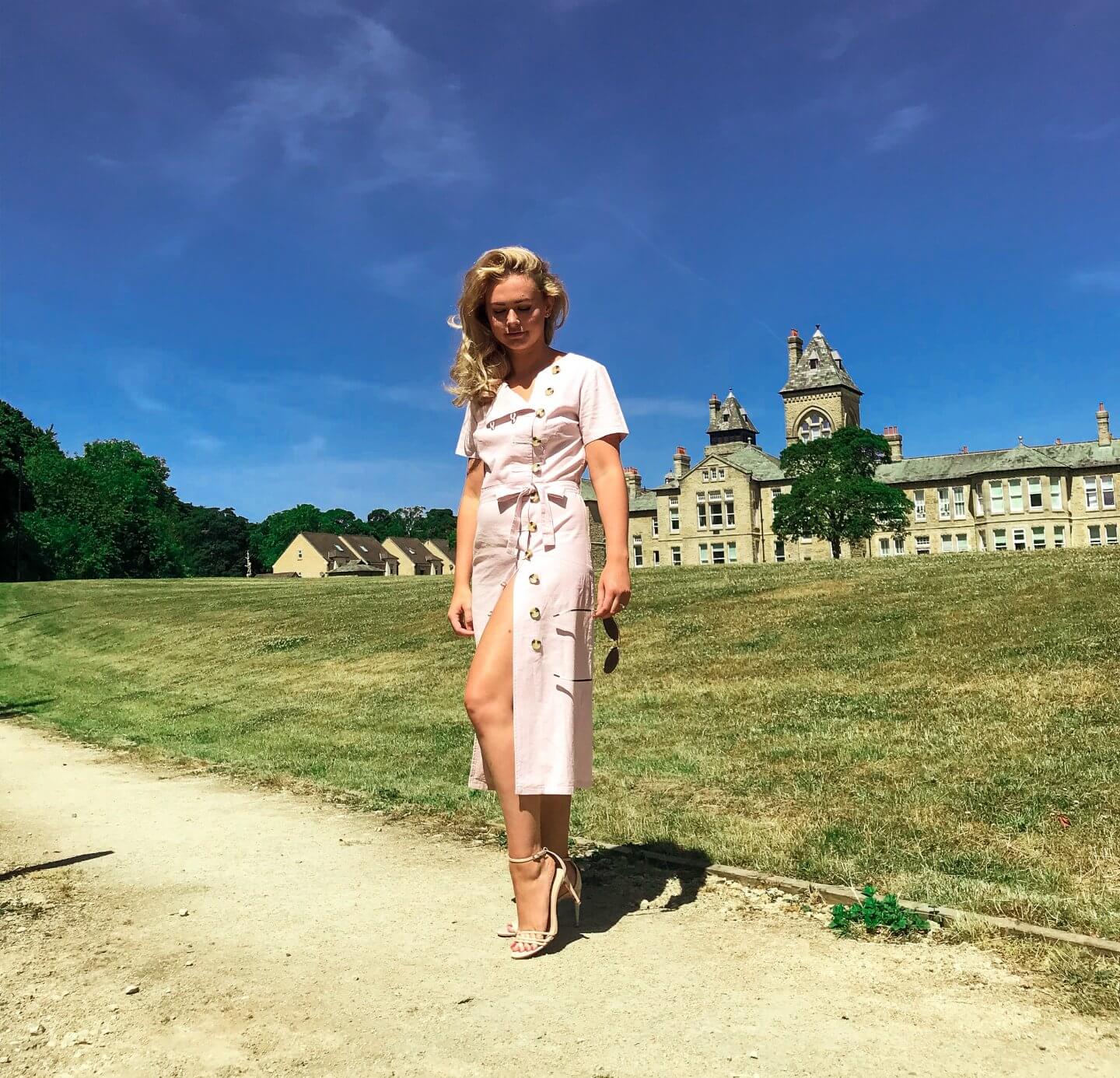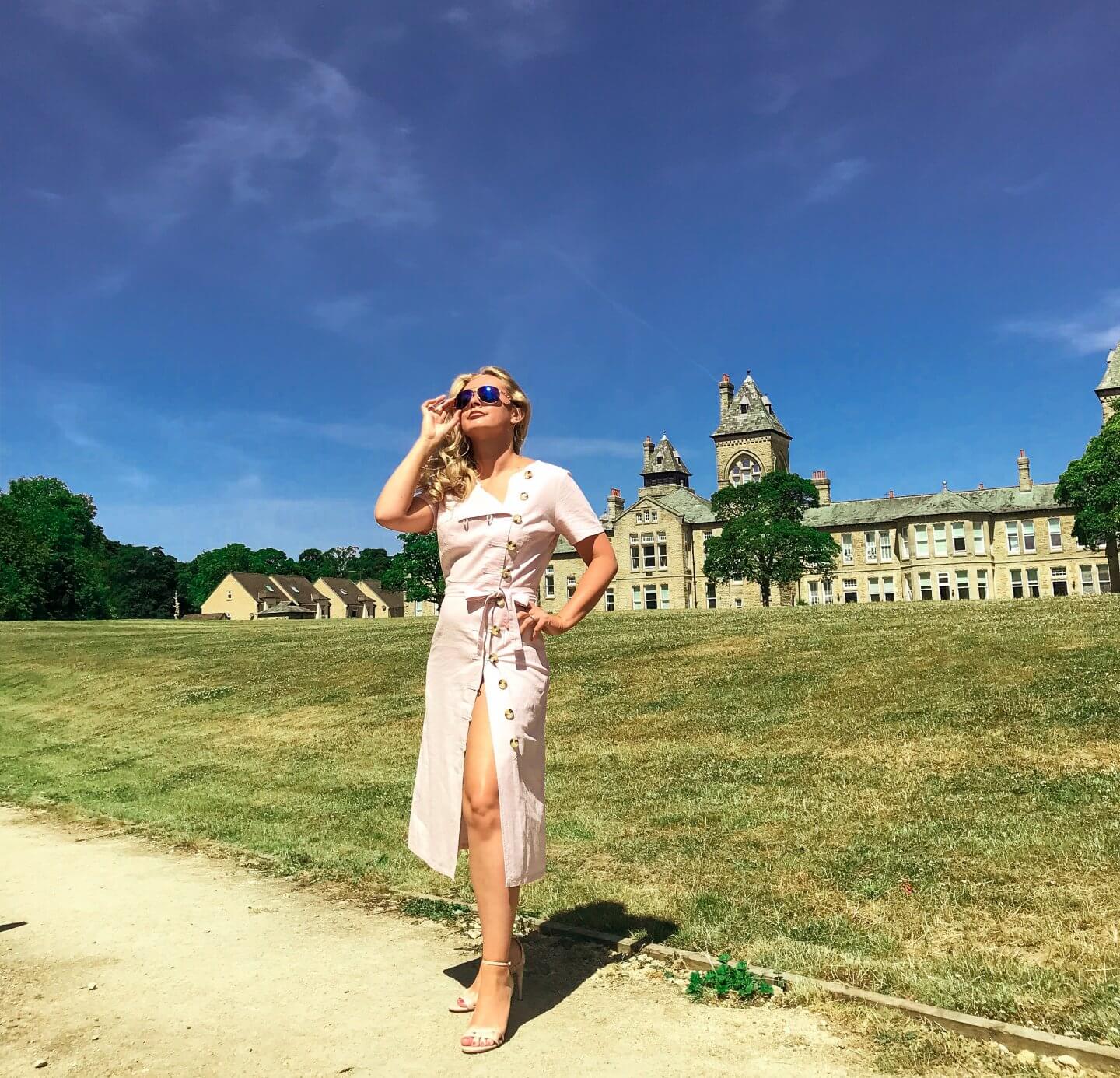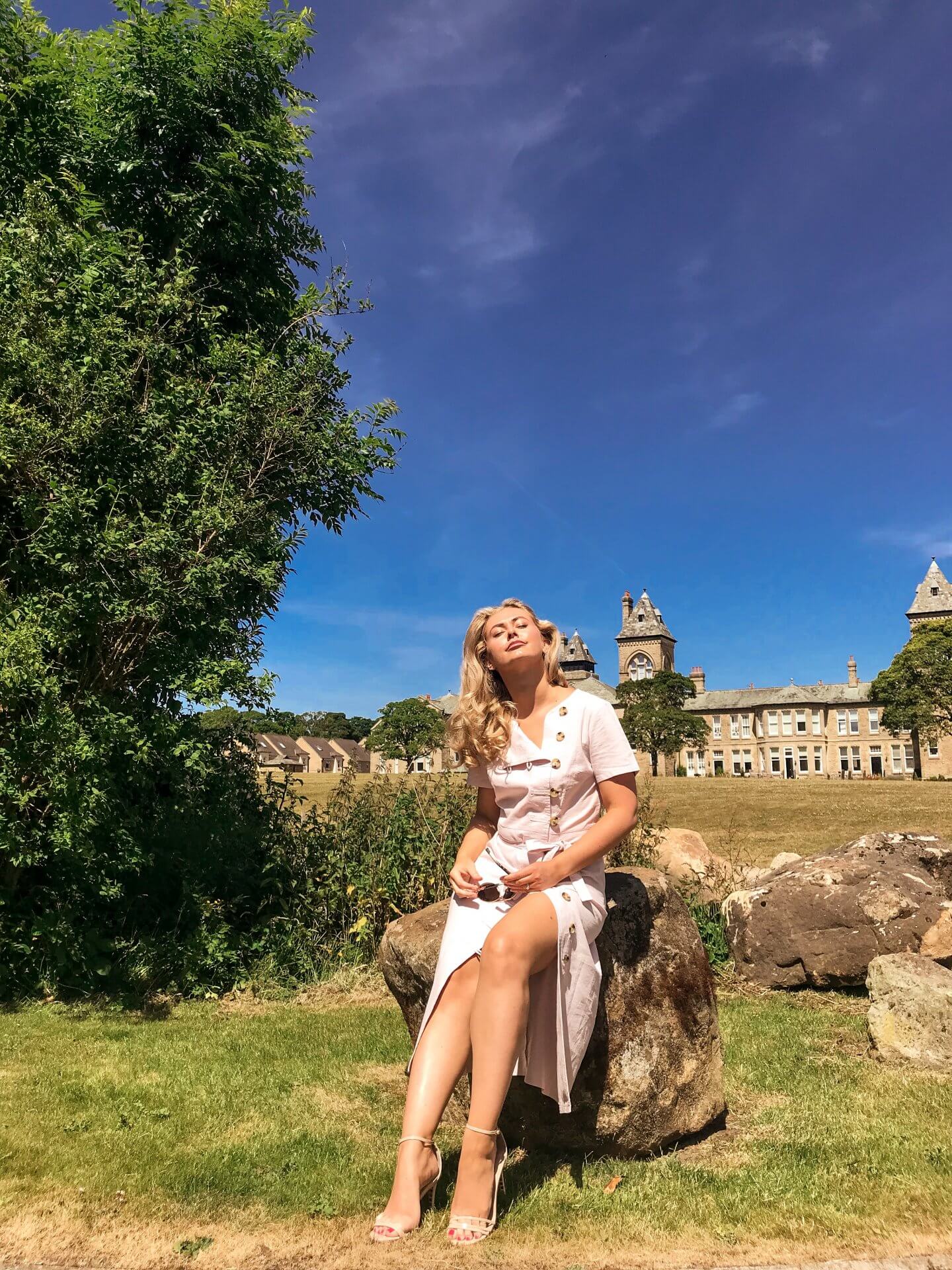 I'm loving linen and big buttons this season and this dress is the perfect combination of both. This fully buttoned light pink linen look dress is perfect for any formal event you have this summer. I opted to undo a few of the buttons to show some leg, but obviously depending on how formal your event, the more you can button up! I paired this dress with comfortable nude heels, but kept accessories to a minimum as I wanted to button detail to remain the feature.
Party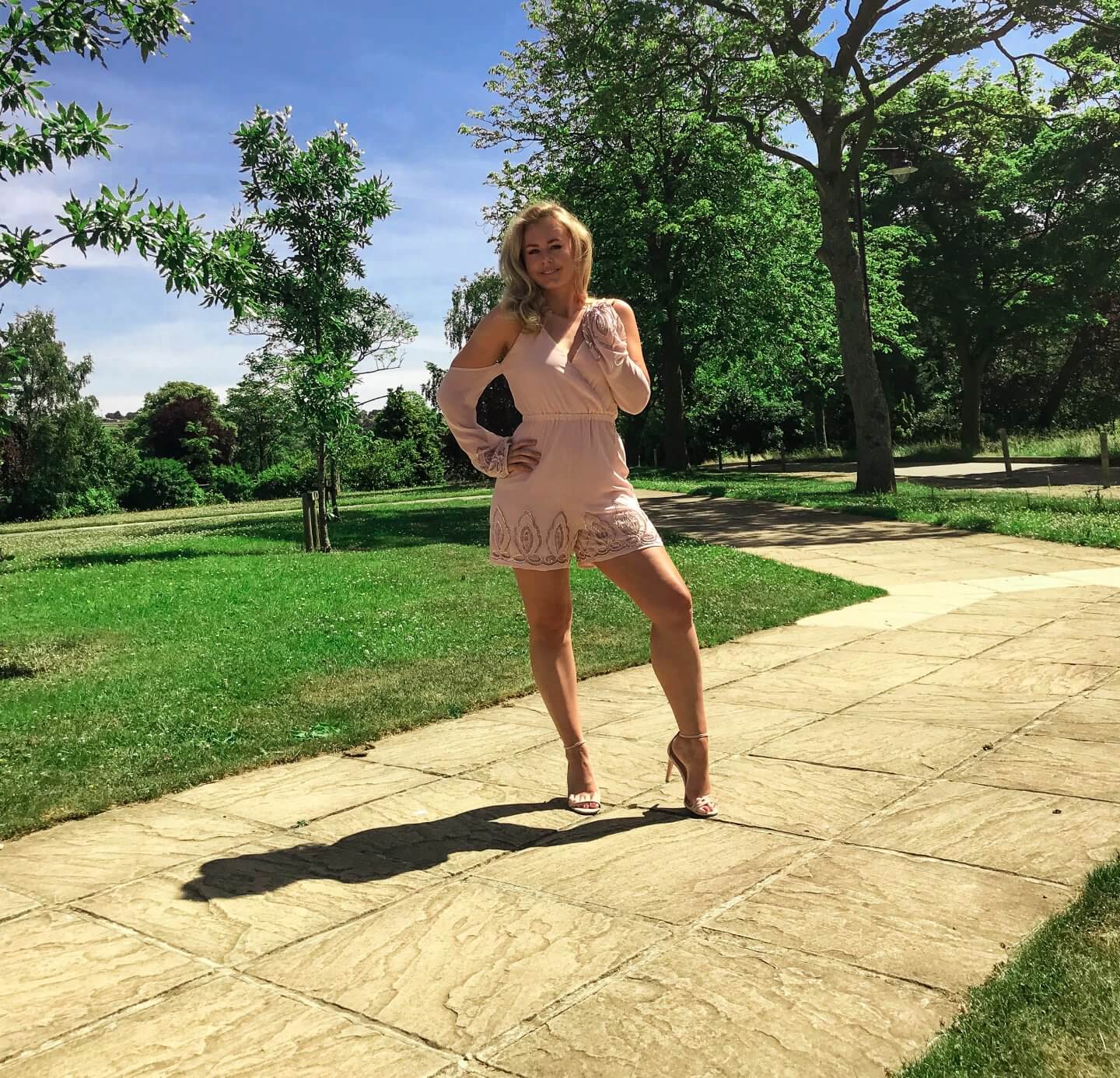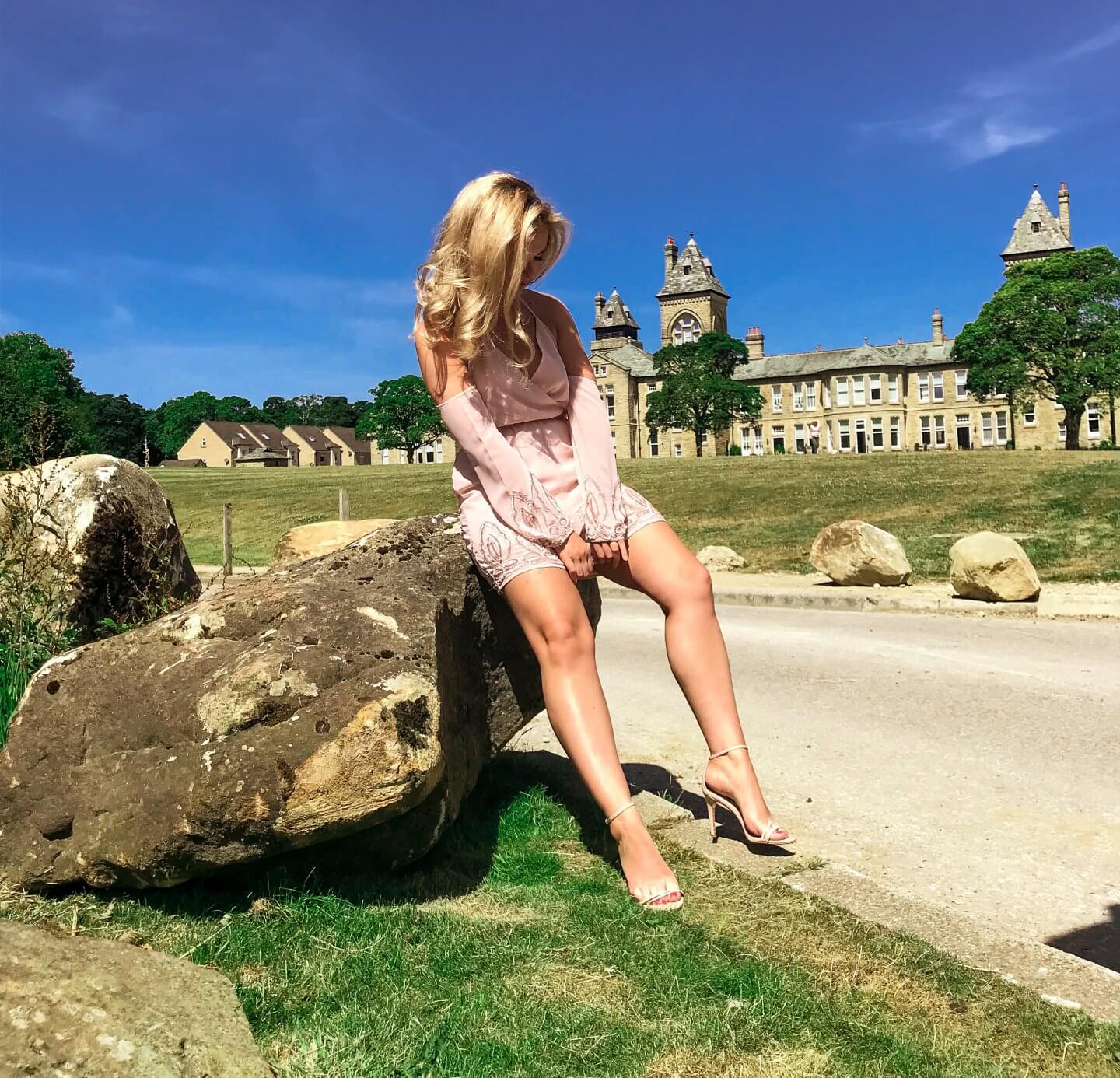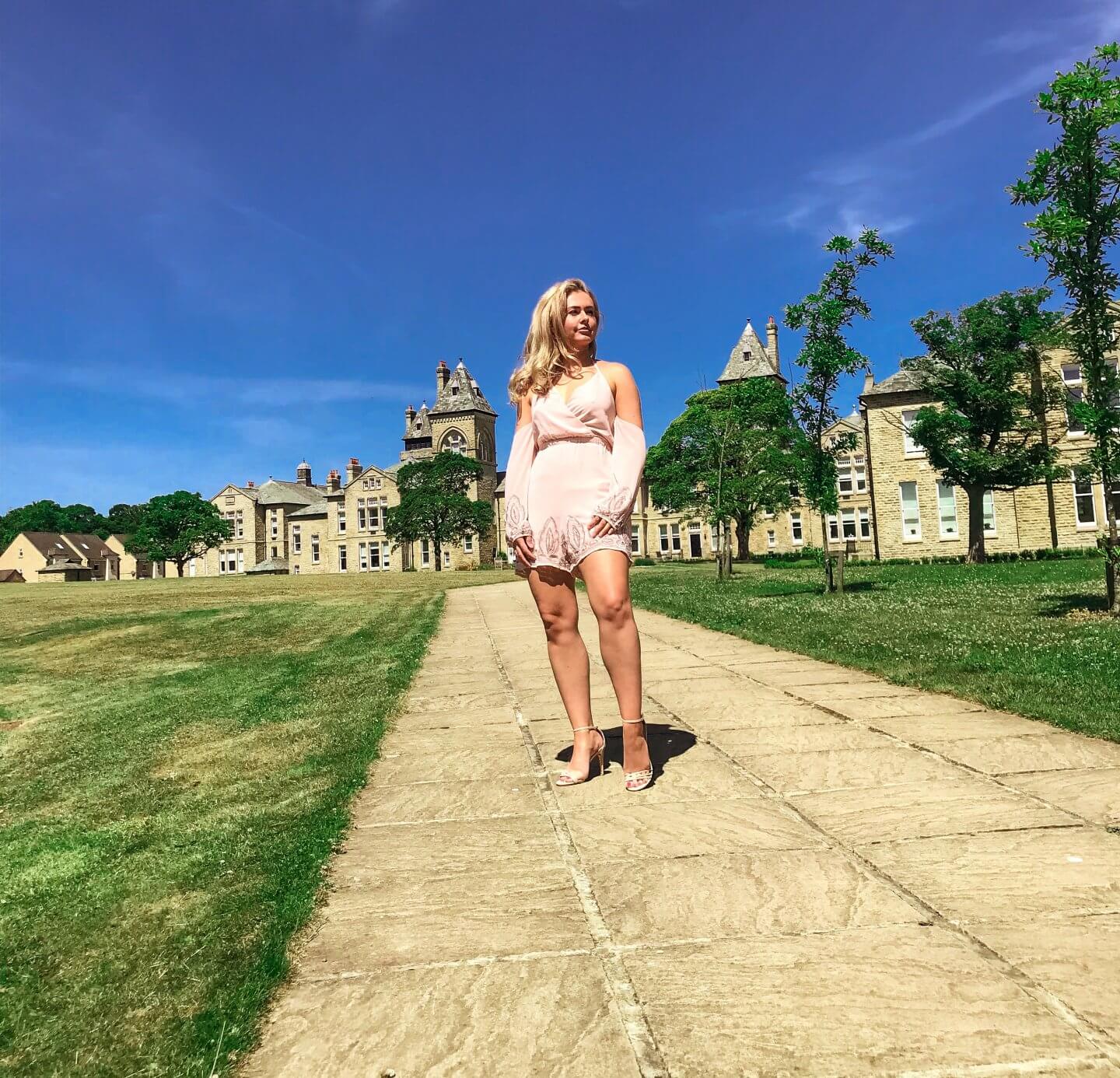 I find a summer party the hardest event to dress for; you don't want to be too warm, but you also don't want to dress inappropriately. I absolute adore this embellished nude playsuit. This playsuit is the perfect length for me as it's not too short. The cold shoulder look gives it a boho feel too. Again I paired this with a pair of comfortable nude heels and kept accessories to a minimum as the playsuit is already embellished.
The three pieces in this post are all currently in the sale at NA-KD so grab them quick and get yourself a bargain. NA-KD have some amazing summer dresses to make sure you check them out.
Lauren xx
*I was sent product in exchange for review, all opinions are my own.
Shop The Post