Over the years I've put myself on several spending bans, which of course I've shared on the blog, but I haven't done one in a while. With our wedding last year, it was very much spend, spend and spend some more. I'm finally feeling like it is time to start saving again, but with this crazy heat wave we're experiencing in the UK, I have a wardrobe wish list the size of my arm. And leg. And the other one too.
Instead of spending, I'm saving all of my favourite products, so if I do magically win the lottery (it would have to be magic as I never play), I have a ready to go shopping list. I'm currently obsessing over jumpsuits and bardot tops, so I've chosen to share these ones with you.
July Wishlist
Jumpsuits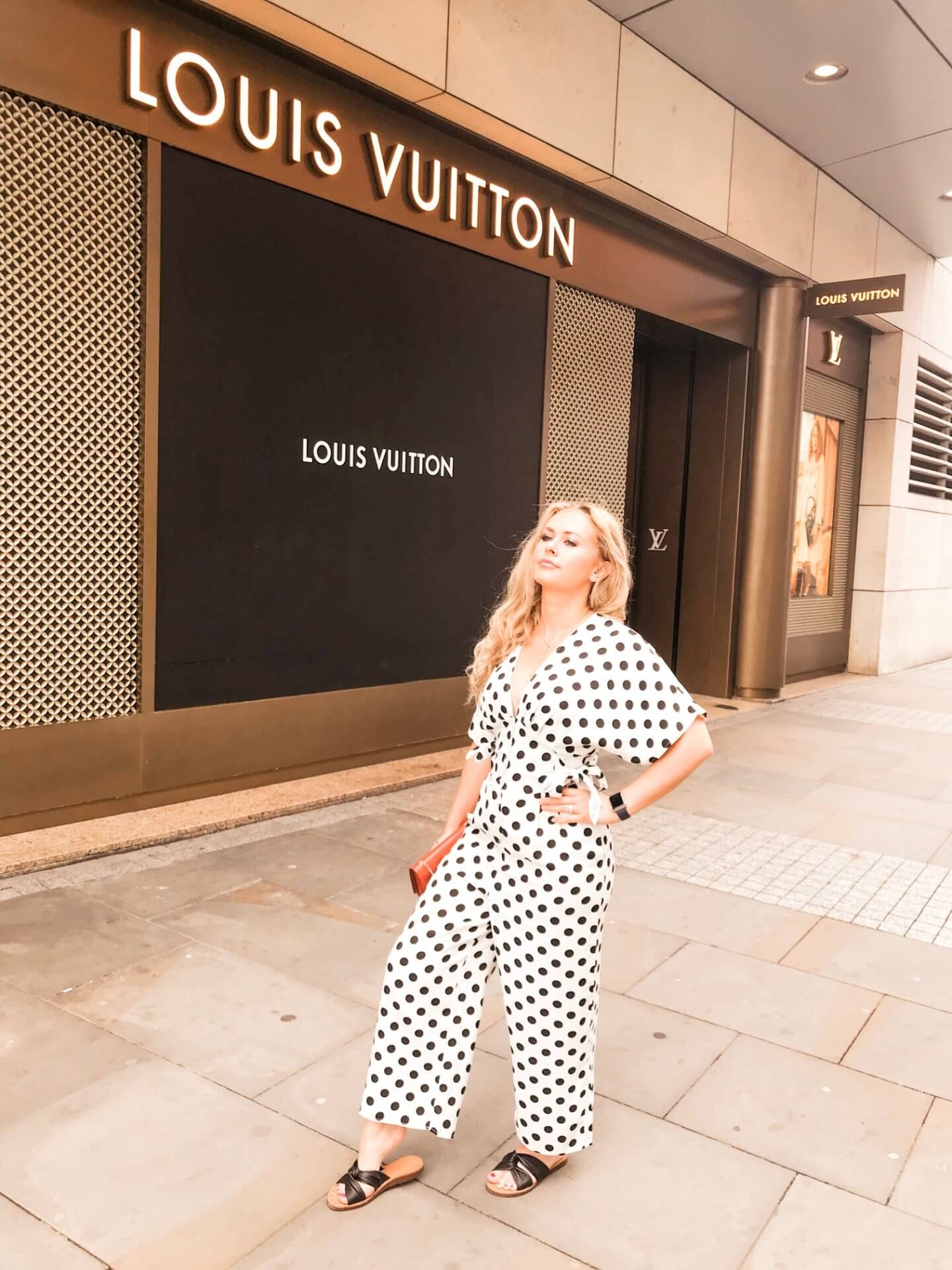 I'm sure you all know by now that I love a good jumpsuit. They're so comfortable and hide a multitude of sins. They're pretty much adult babygrows. I'm particularly loving the baggy jumpsuits out this season. I've picked some of my favourites from the web, which you can shop below. Given my own spending ban, I've picked out the more pocket friendly ones!
The Bardot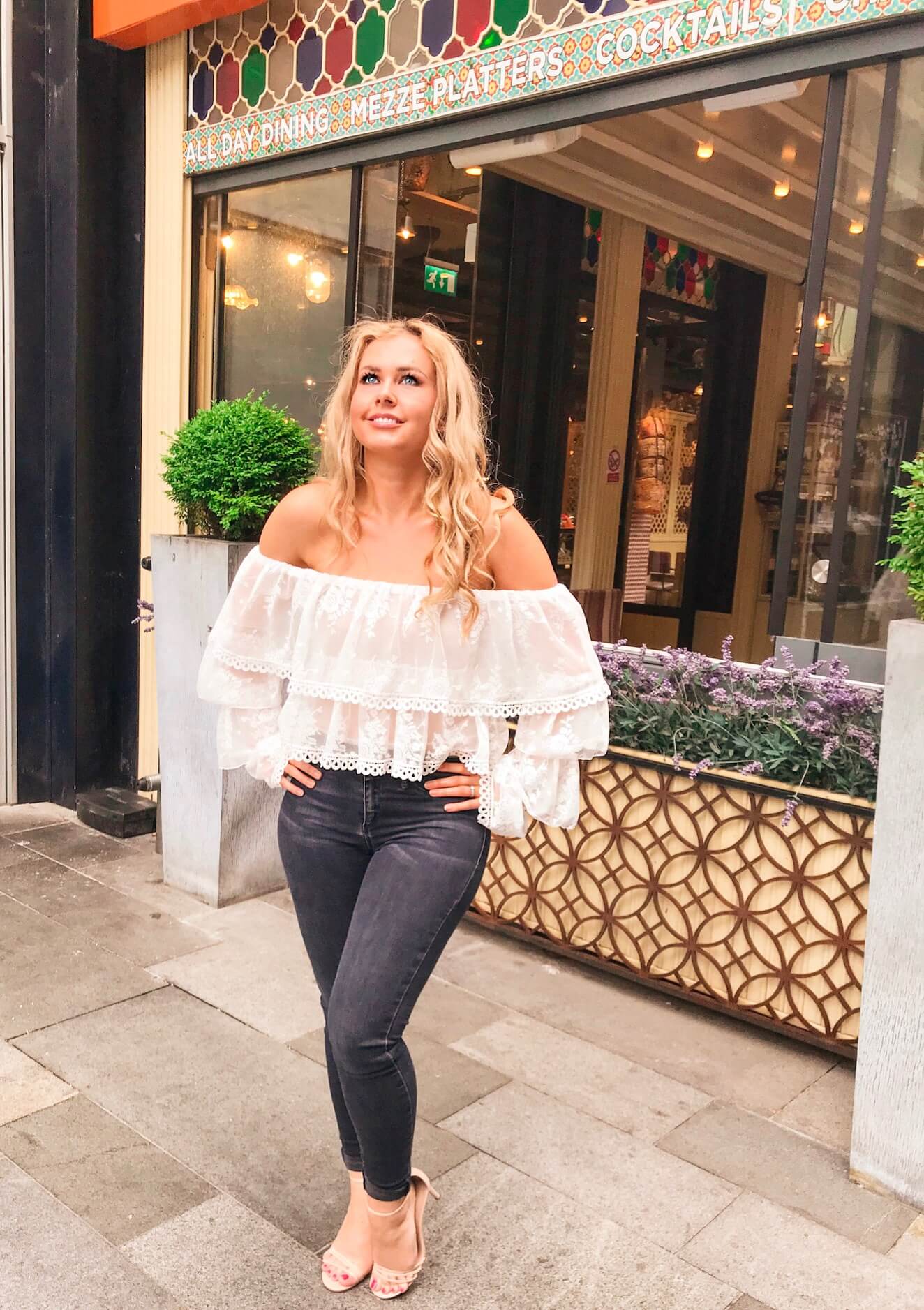 Ah the Bardot. There is something just so feminine about the off the shoulder and lace combination of this one in particular. I'm definitely embracing a shoulder this season, and making the most of mine with shimmer dry oil. Let me know if you'd like me to write about my favourite shimmering products…
Which styles are you coveting this summer? If you spot any bargains do let me know.
Lauren xx