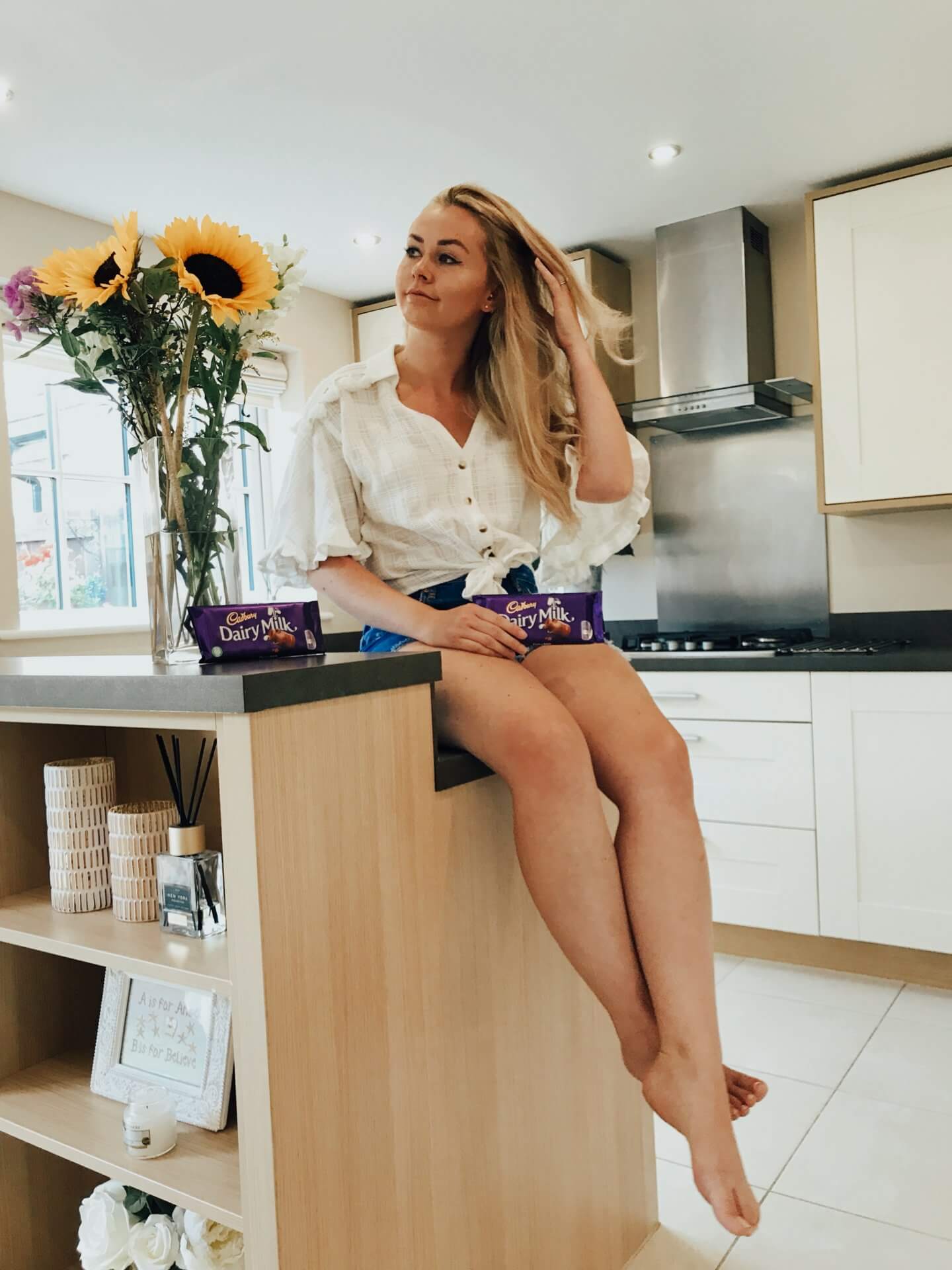 Cadbury Dairy Milk. Those three words conjure memories of childhood to the present day; from a simple treat or curling up on the sofa with my mum and sharing an extra large bar on a Friday night. I loved Caramel, mum loved Fruit and Nut; the latter now being my own favourite (I really am turning into my mother). As each new bar has hit the shelf, I've tried it. If you're as much of a fan as I am, the following news is going to be exciting. Cadbury are giving you the chance to invent your own chocolate bar this month!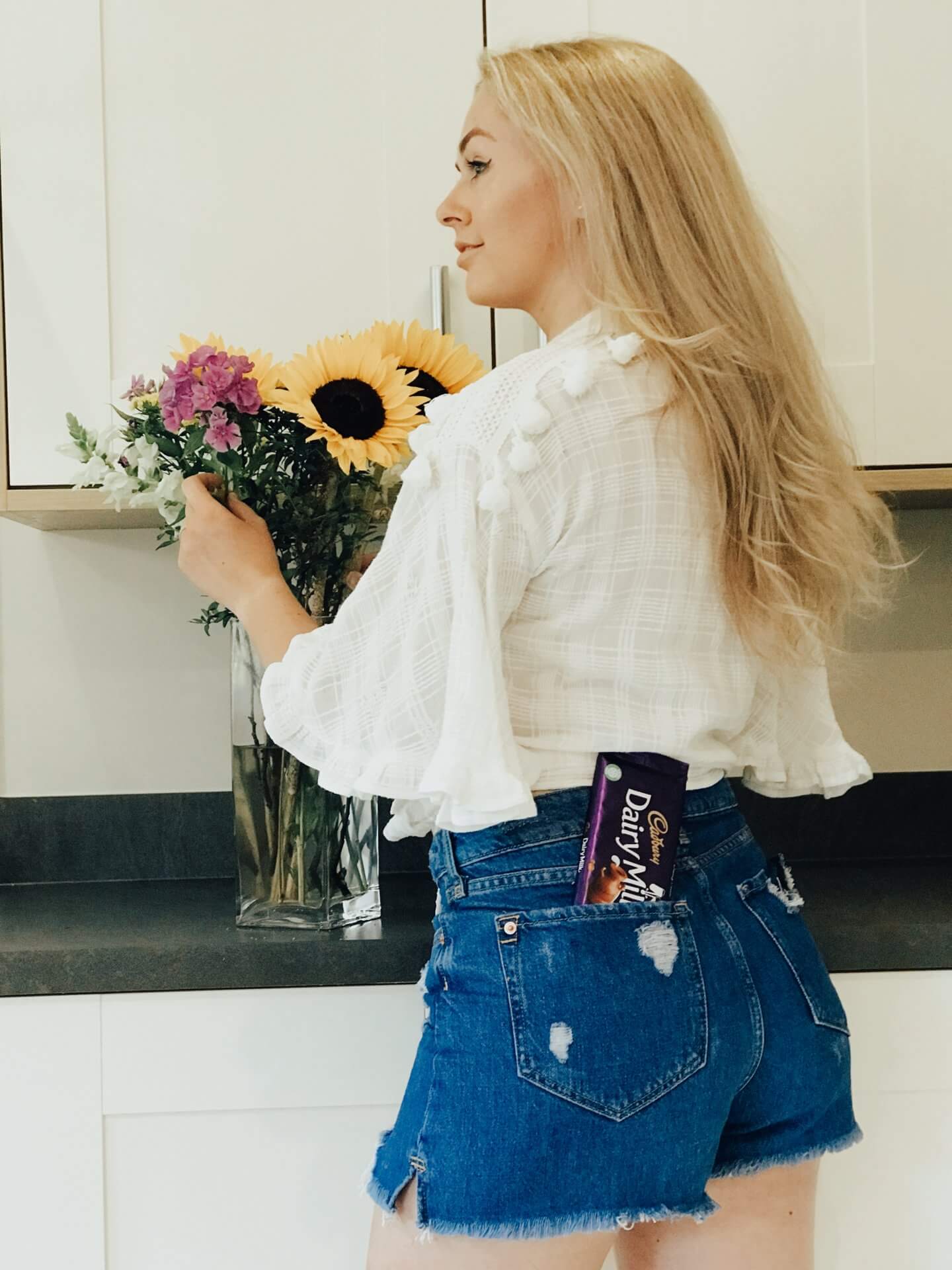 Go madbury!
From 1st July – 31st July 2018, Cadbury are giving you the chance to invent your own Cadbury Dairy Milk Chocolate Bar. Simply head to the Cadbury Inventor website to make your bar (T&Cs apply). You can pick up to three ingredients, give them a mix then name the bar and tell Cadbury why your bar is a winner. With a huge variety of ingredients, meaning over 90,000 different combinations, you may find it difficult to whittle down to your three perfect ingredients. Good news if you're indecisive; you can enter more than once!

My Dream Bar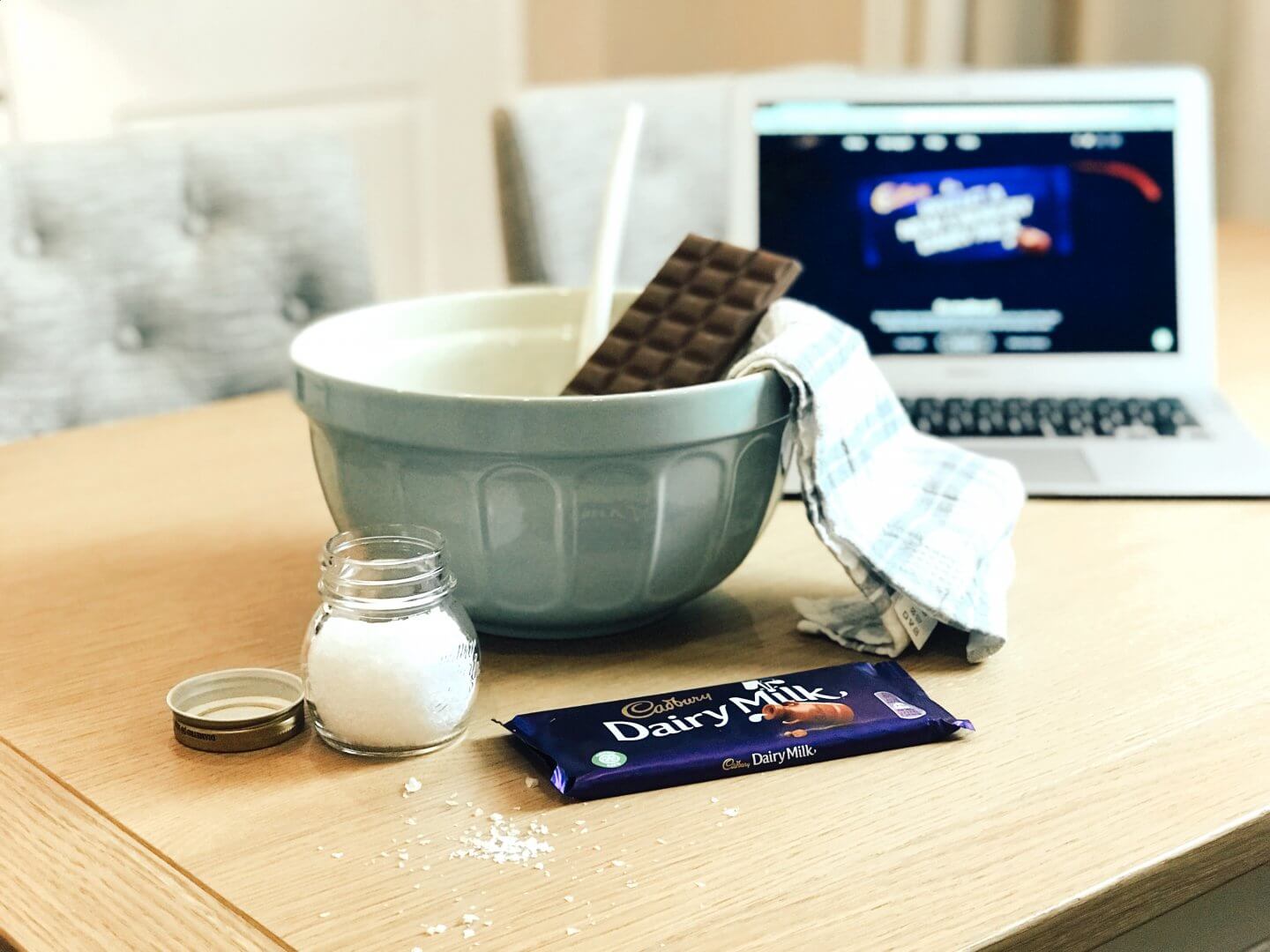 My dream bar of Cadbury Dairy Milk would include caramel nuggets, sea salt and salted caramel chips. I'm a huge fan of anything sweet combined with the contrasting salt flavour, so being able to add these to my favourite chocolate really would be a dream come true. It may be a safe combination, but to me it's perfect and sounds mouth-wateringly delicious. I really think it could become another Cadbury Dairy Milk icon.
How to Win
Following a rigorous judging process focussed on flavour and creativity, three lucky finalists will then have the opportunity to visit Cadbury's Chocolate Centre of Excellence in Bournville. Here they will work with chocolate experts to experiment with their creations and make their bar a reality. All three bars will hit the shelves in 2019, where the nation can vote and purchase their favourite. The winning bar will join the Cadbury Dairy Milk range as a limited edition. How exciting!
Which ingredients would you pick to put in your dream bar?
Lauren xx
*This post is sponsored by Cadbury, all opinions are my own.