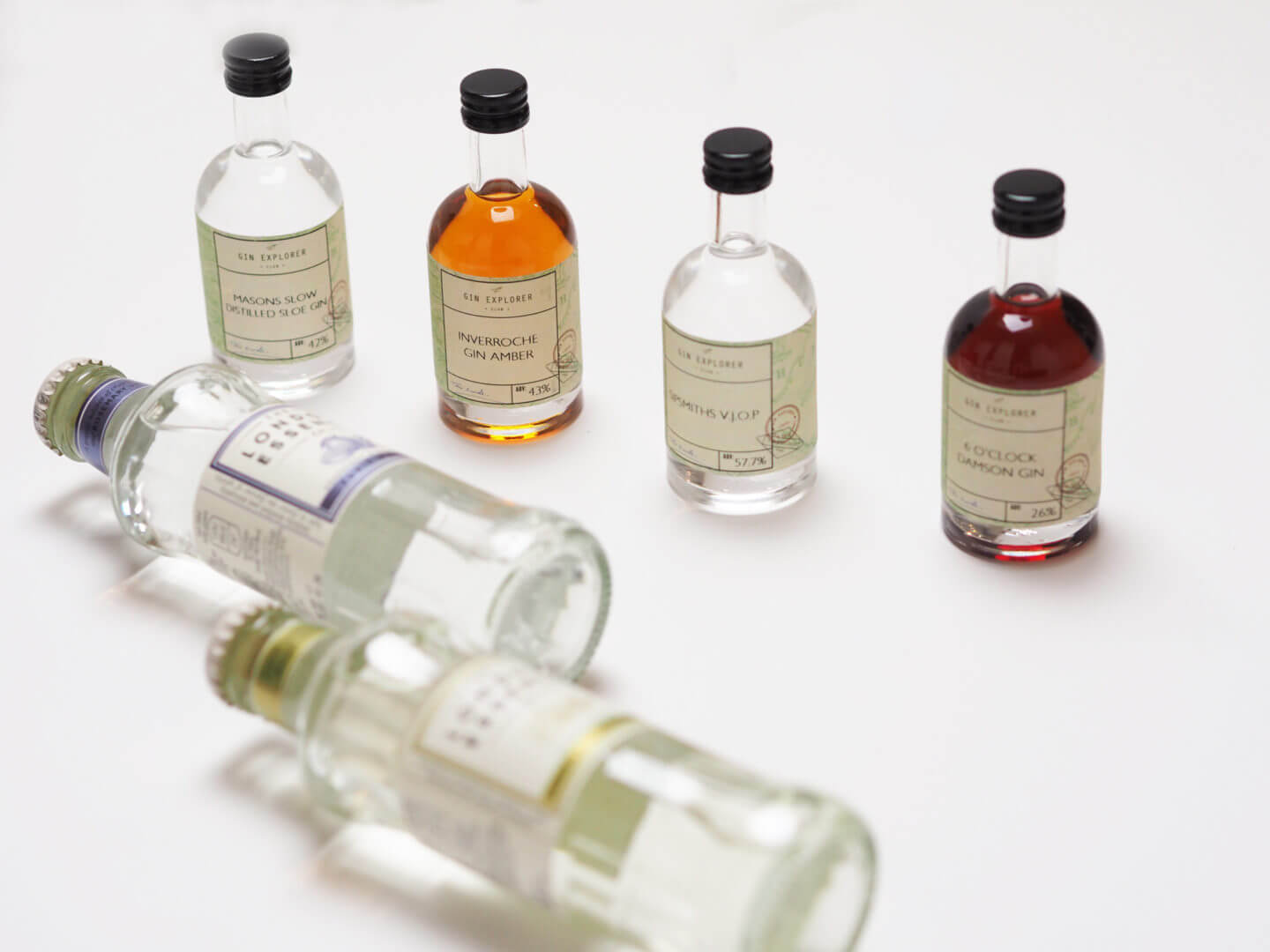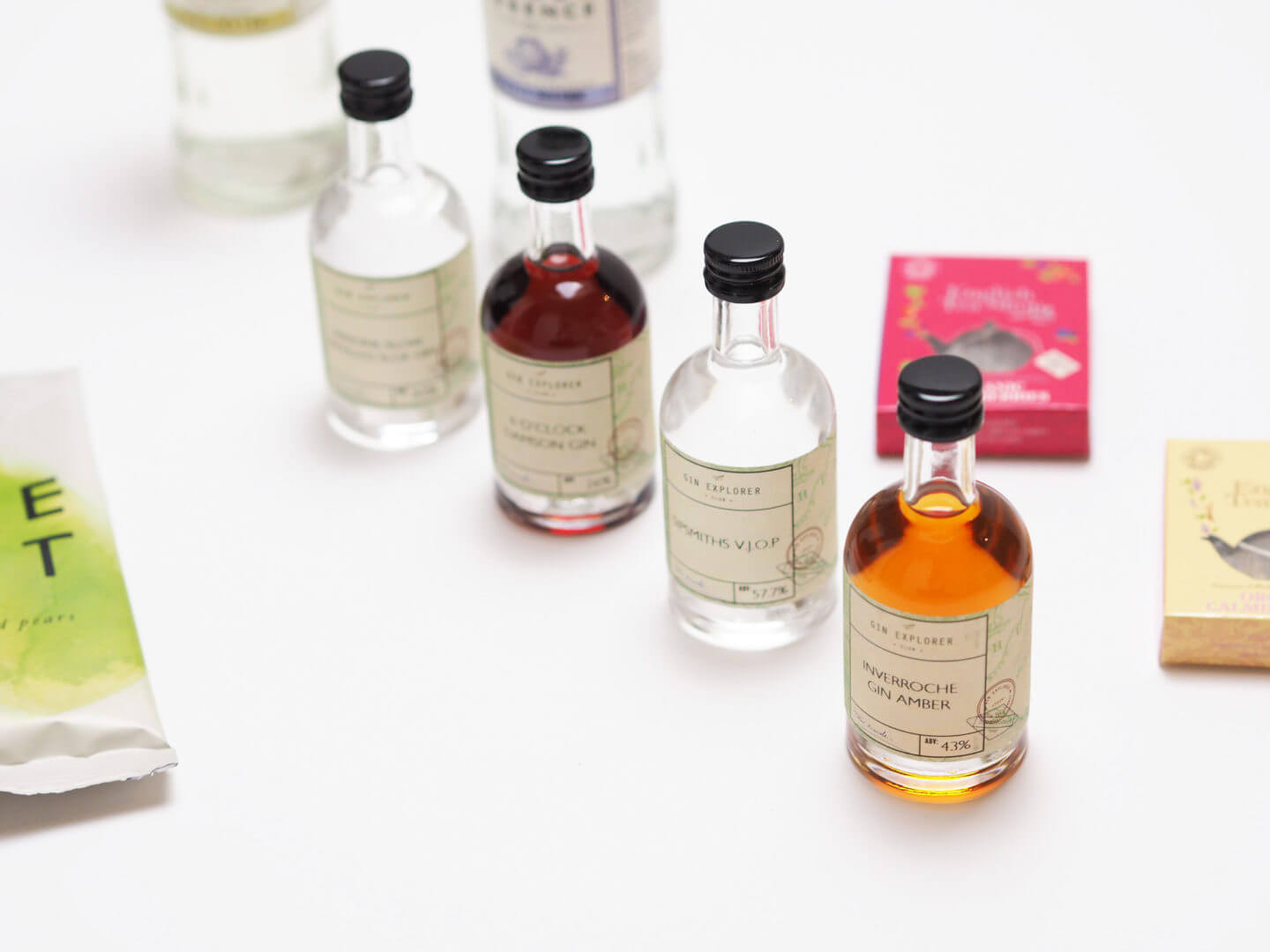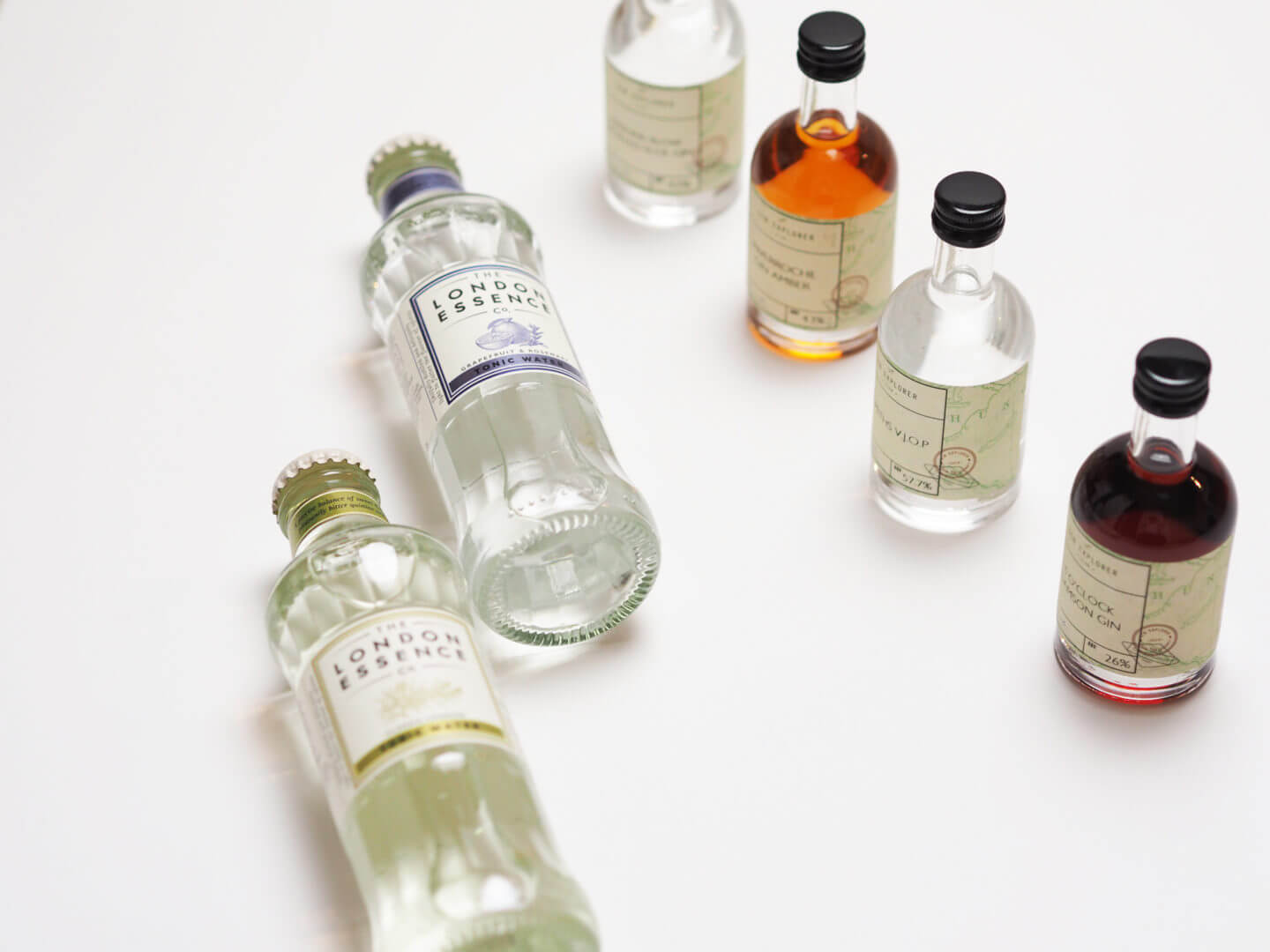 January's Gin Explorer box took us on a tour of the Gin world from South Africa to London, up to Yorkshire and back down to Gloucestershire; a total of 6,374 miles. Gin and I have only recently fallen in love, due to my dislike of tonic water, even Fever Tree (I know hard to believe right!?). To be precise, it was around Father's Day last year that I fell for it, as I tried my first ever Gin Explorer box.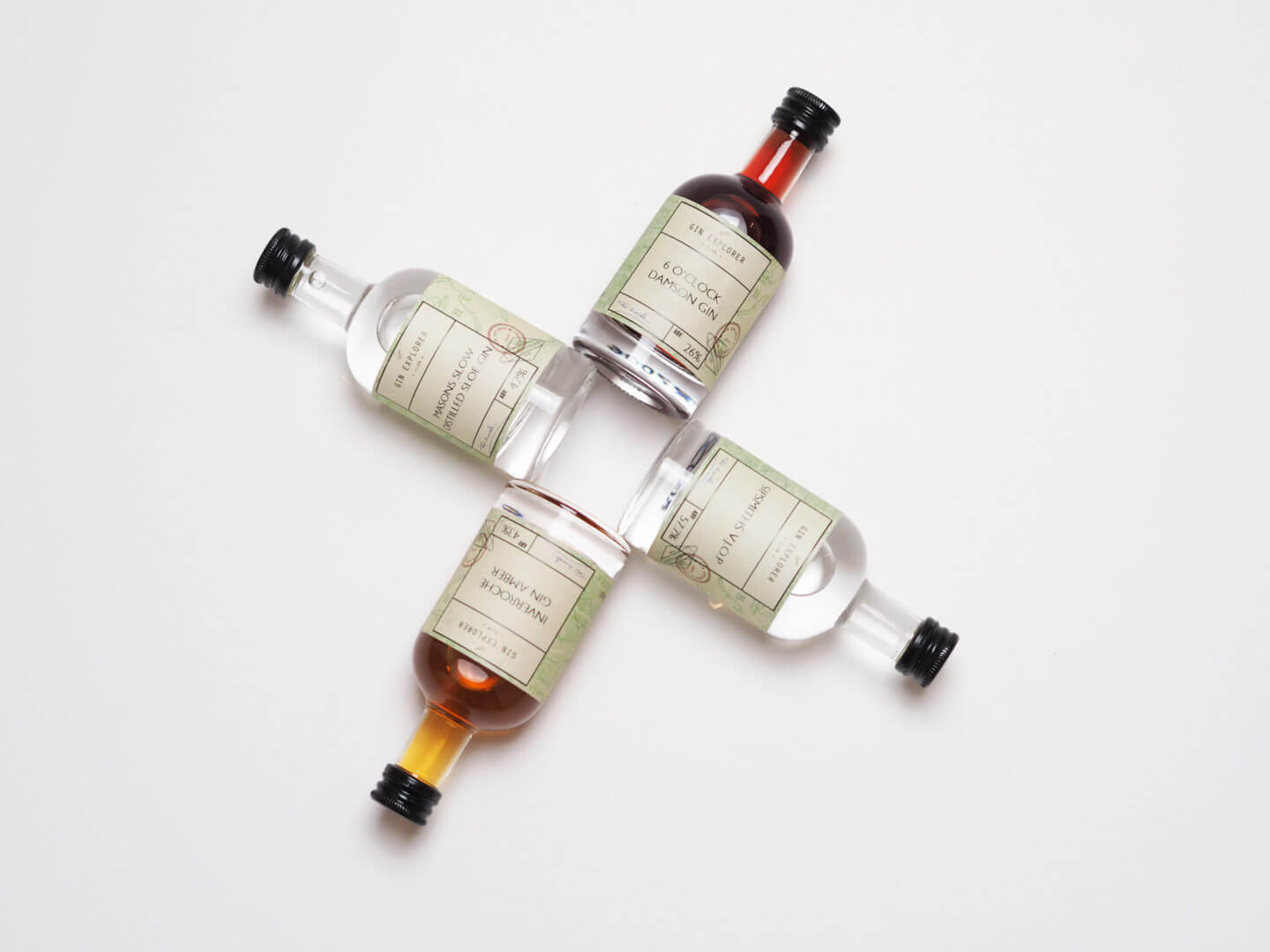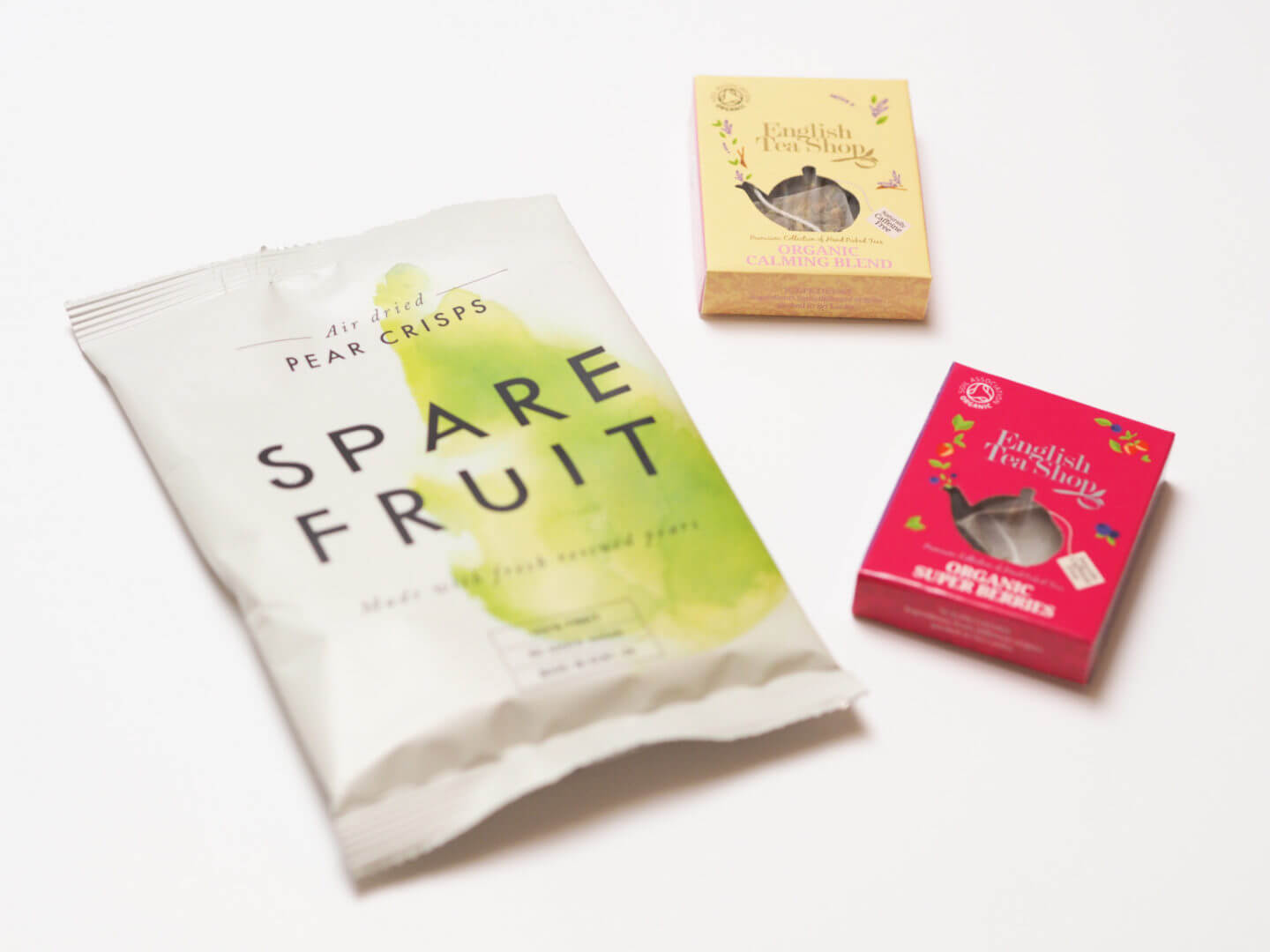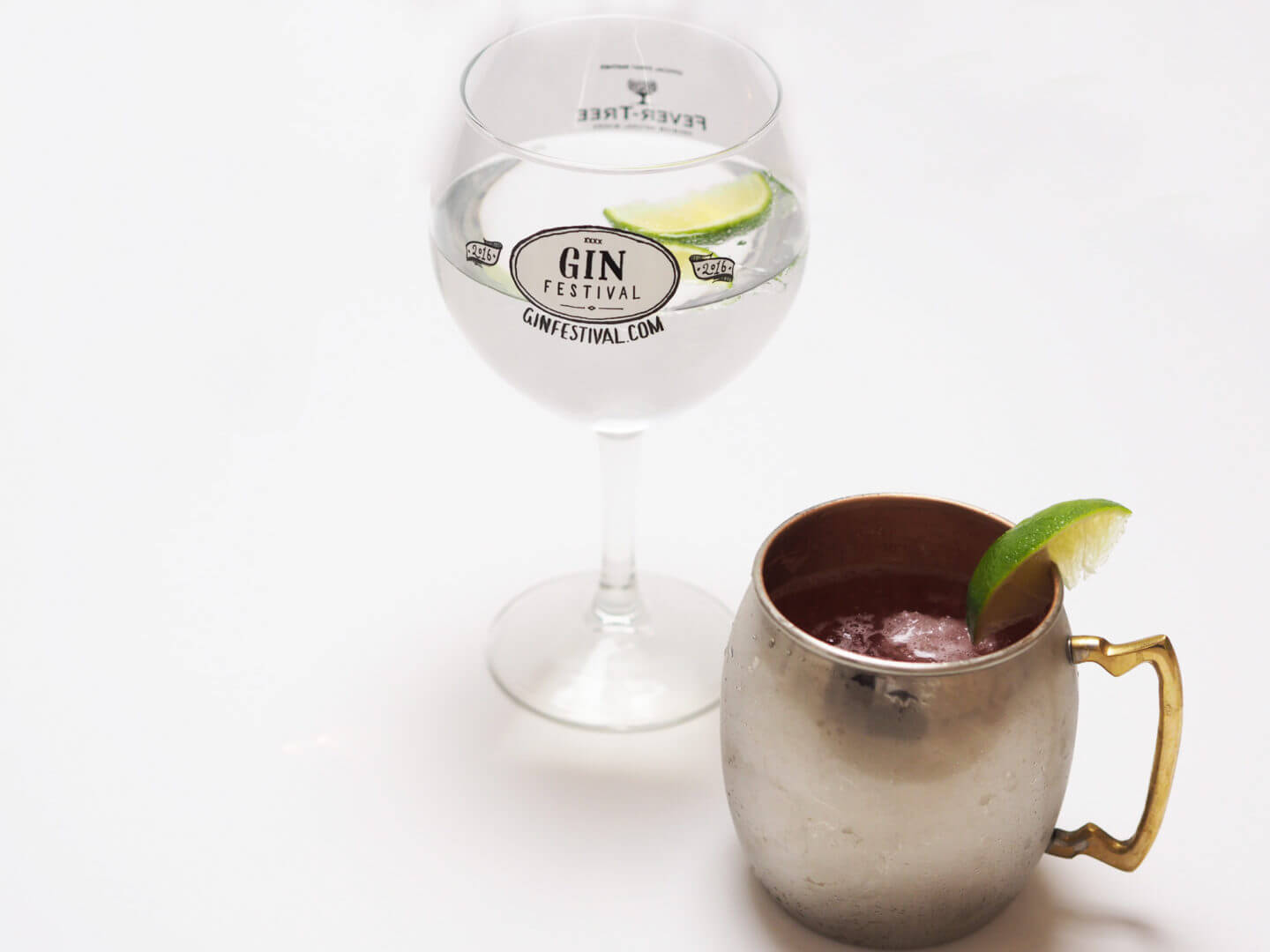 Pairing a fruity gin with ginger beer is fast becoming my tipple of choice. I was particularly pleased to see that the ingredients for a cocktail this month included my favoured pairings, so I couldn't wait to try the Damson Mule cocktail.
The ingredients are;
50ml 6 O'Clock Damson Gin
Juice of half a lime
Ginger Ale (or Ginger Beer)
A good helping of ice
I do like a Moscow Mule as I find it very refreshing, yet warming at the same time. The 6 O'Clock Damson Gin has an intensely fruity flavour, paired with the freshness of the lime juice and the fieriness of the ginger beer, makes for a delicious cocktail. It's no surprise that this gin is award winning, and made only with British fruits. I'd go as far as to say it is now a rival to my favourite gin; Brockman's.
Andrew is a big gin fan and it was the Sipsmiths V.J.O.P that took his fancy in this box, paired with The London Essence Co. Grapefruit and Rosemary tonic water, and garnished with lime which he thoroughly enjoyed. Andrew described this as being smooth and crisp, and it definitely went down well.
If you're a gin fan, or know someone who is, I'd definitely recommend trying the Gin Explorer box. It is a fabulous way to sample gin's before committing to a full sized bottle, and the tonic accompaniments ensure you have the right ingredients to enjoy the gins too.
Gin Explorer will be at you local Gin Festival too, tickets are currently on sale, we'll definitely be heading to the Leeds event, as we had so much fun at last years. If you haven't been to one before, find out all about last years Leeds Gin Festival here.
Are you a gin fan? What is your favourite gin?
Lauren xx